---
Interview
Eleftherios Makedonas interviews Mălina Manovici, the protagonist of Romanian director's Octav Chelaru movie Balaur [A Higher Law] (2021).
review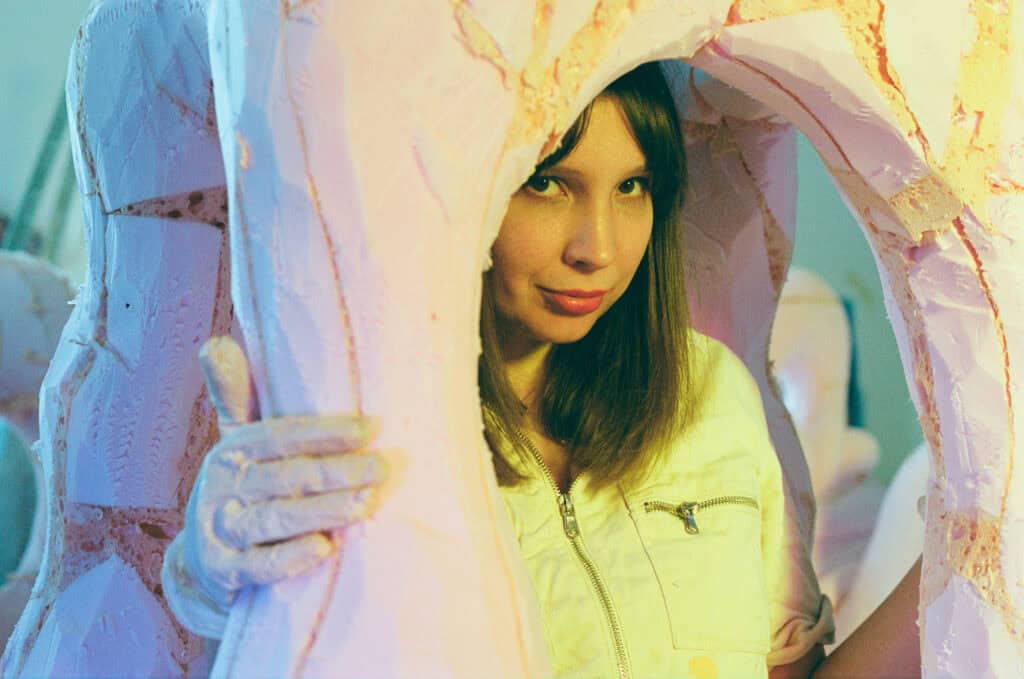 Today, we would like to present to you ten young Hungarian artists. We selected them based on our own subjective opinion, but we think they are the ones worth following.
profile
Marta Rzepińska came up with a way to recycle leftover kitchen materials you would usually think of as straight up waste. What would those be?