---
profile
Julia Kędzierska presents bread as the intercultural link between nationalities. In its symbolism, it refers to the same needs: to satisfy hunger and spiritual longing, which can be narrated as dreams of a better life.
Interview
Eleftherios Makedonas interviews Mălina Manovici, the protagonist of Romanian director's Octav Chelaru movie Balaur [A Higher Law] (2021).
review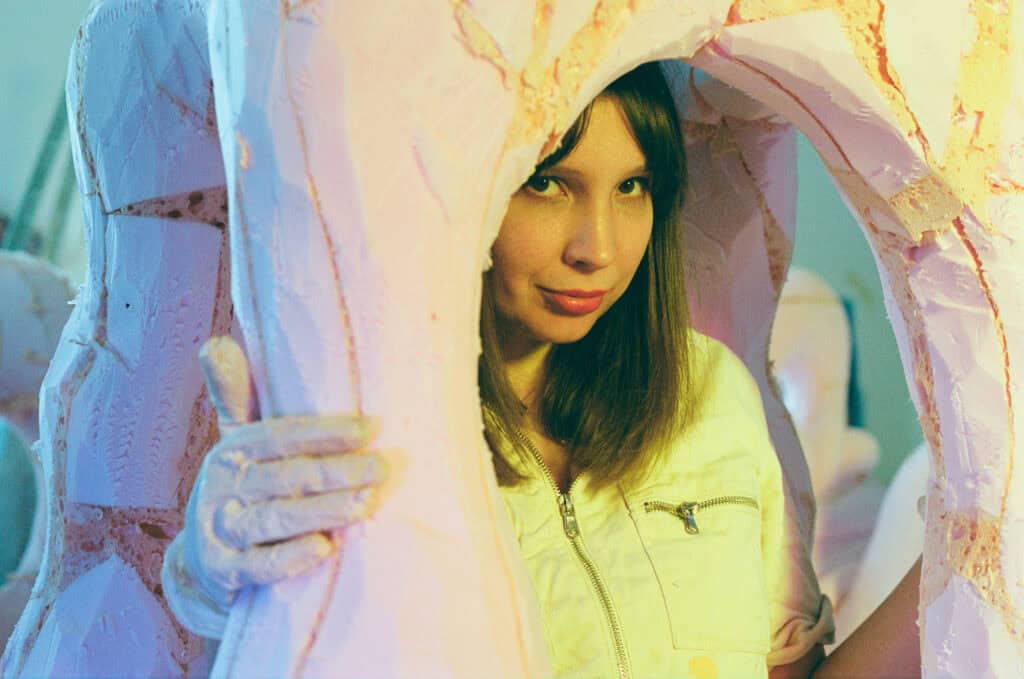 Today, we would like to present to you ten young Hungarian artists. We selected them based on our own subjective opinion, but we think they are the ones worth following.