Kalmar: Kosmos Project
October 28, 2015

-

November 22, 2015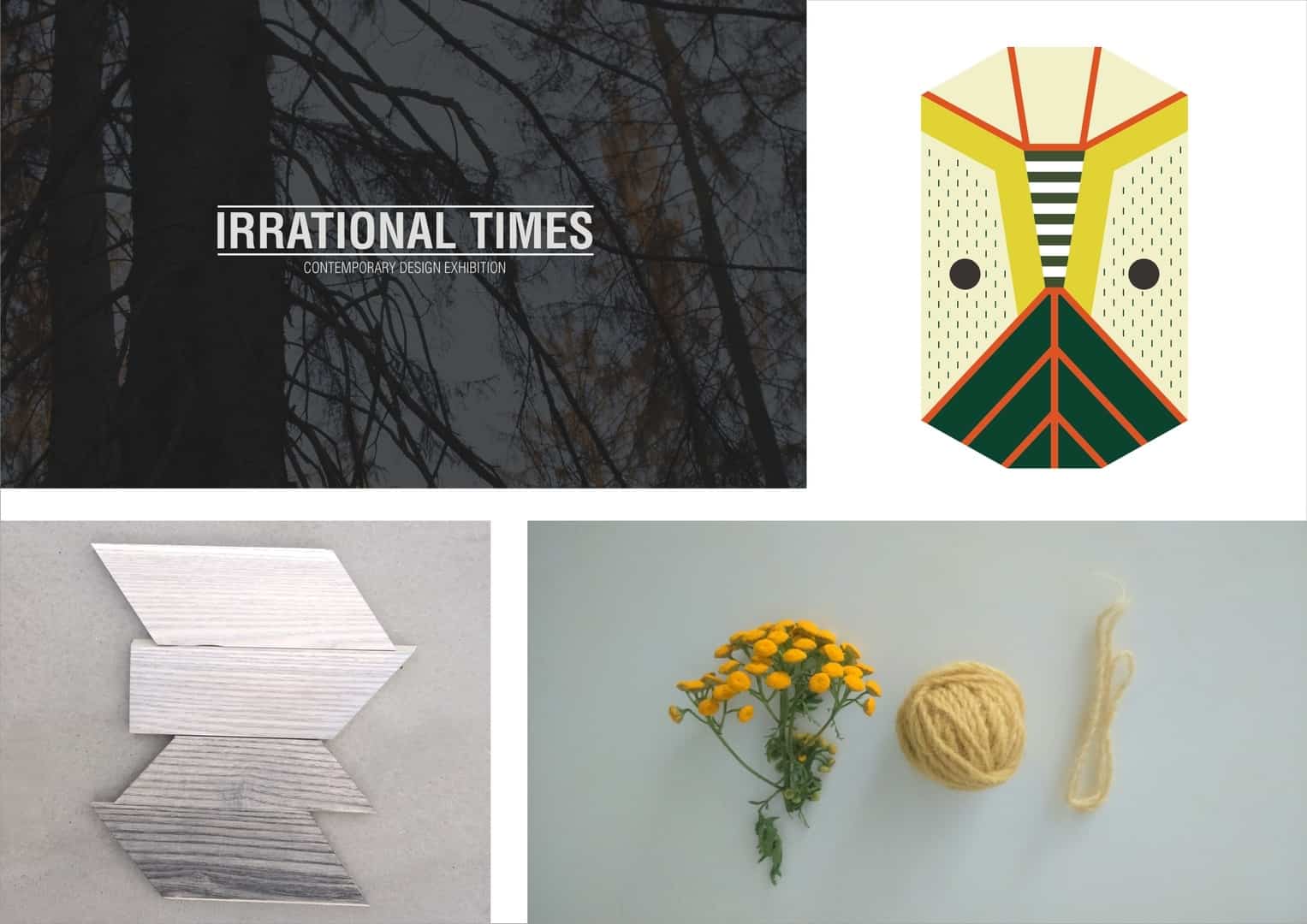 Irrational Times
among the artists: Kosmos Project
28 October – 22 November 2015
Kalmar Konsmuseum
Curators: Magdalena Popławska, Ewa Bochen i Maciej Jelski (Kosmos Project), Petra Lilja
When we study traces of the history, the borders of different cultures are overlapping on each other, revealing the world as a melting pot since ancient times. In order to research cultural history, one can look into collections of archeological and ethnographic museums, or search for inspiring myths in literature. By doing so, we find that between Poland and Sweden for years in the past regular trade exchange had been conducted and it allowed for the flow of both material and immaterial elements of culture, an example of what sometimes is called ancient globalization. Nowadays we can see common motifs in folklore, decoration, similar or even the same techniques used in production of everyday objects. Also, east-oriented expeditions of Vikings ended up in settling down and exchanging goods, not only attacking and taking over foreign lands. This opened up for assimilation processes.
"Irrational times" is a Polish-Swedish exhibition of contemporary design based on found similarities in Slavic and Swedish culture, observed through saved elements of material culture as well as legends and myths from 6th to 10th century of our era. The objects exhibited are created by Petra Lilja Design studio based in Sweden and Kosmos Project studio based in Poland. The curatorial team is working on the project by leading constant dialogue, and is made of participants of the exhibition and a polish curator Magdalena Popławska. First presentation will take place in Kalmar Konstmuseum in Sweden (22.10-22.11.2015), the second one – in Form/Design Center in Malmo, in Sweden (26.11-13.12.2015). Both will be accompanied by press conferences and curatorial tours.
Irrational Times project is financed by the Polish Ministry of Culture and National Heritage and Polish Institute in Stockholm.
Partners of the project: Kalmar Konstmuseum, Form/Design Center in Malmö, Polish Ministry of Culture and National Heritage, Polish Institute in Stockholm – in the frame of Polish Leadership in the Council of the Baltic Sea States, Embassy of Poland in Stockholm, Embassy of Sweden in Warsaw.