Land Art Festival
July 4, 2018

-

July 14, 2018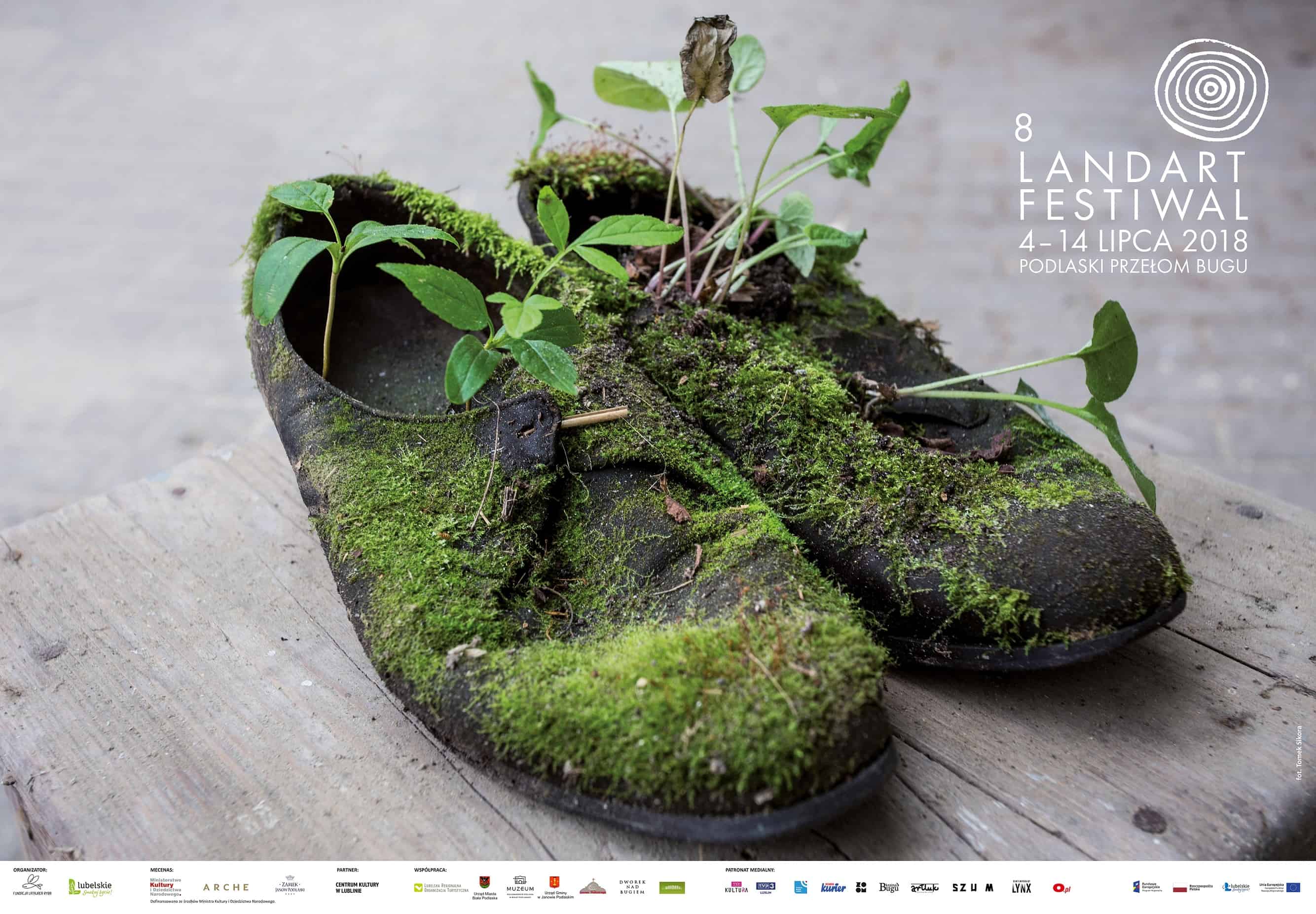 8 LAND ART FESTIVAL/ HOLY DAY
To every thing there is a season, and a time to every purpose under the heaven:
A time to be born, and a time to die; a time to plant, and a time to pluck up that which is planted;
A time to kill, and a time to heal; a time to break down, and a time to build up;
A time to weep, and a time to laugh; a time to mourn, and a time to dance;
The Book of Qohelet
The motto of this year's edition is "Holy Day".
Celebrations of holy days has accompanied man from the beginning. As a special day, event or state of mind, they made life meaningful iindividually or socially. A holy day is a time of building common values of peace, joy, suspending anger and differences. The Land Art Festival refers to these positive aspects, taking into account its  nature and processes, as opposed to celebration as consumption.
Artists representing various disciplines of visual arts such as land art, film, photography, design, performance, landscape architecture were invited to participate in the festival. Numerous artists, including Marcin Berdyszak, KatsuhikoAzuma  (JP) Leszek Mądzik, François Monnet (FR), Bettina Bereś, Marco Nones (I) Andrzej Świetlik, Noa Biran i Roy Talmon (IL) will carry out their original projects referring to the Festival's motto.
The projects will be carried out between July 4th and 14th in a charming village Bubel Granna. Part of the works will be realized in the grounds of the Bishop's Castle in Janów Podlaski.
 The opening walk with the participation of the artists and invited guests will take place on July 14th. For the youngest residents of the surrounding villages and towns the organizers prepared a series of workshops, Little Land Art.
 There will be open air concert during the festival days: a vocal group "Z lasu", Male Vocal Ensamble Kairos and concert by Marek Dyjak.
 The installations carried out – pieces of art made by artists will remain in the space after the end of the Festival, creating the further part of the "art park" whose creation began in 2015 in this region .
 For detailed information please visit:
 landart.lubelskie.pl, facebook.com/LatajacaLatajacaRyba
Organizer: Fundacja Latajaca Ryba and Urząd Marszałkowski Województwa Lubelskiego