Lisbon: Adam Adach, Agnieszka Kalinowska, Sławomir Pawszak, Iza Tarasewicz
May 17, 2018

-

May 20, 2018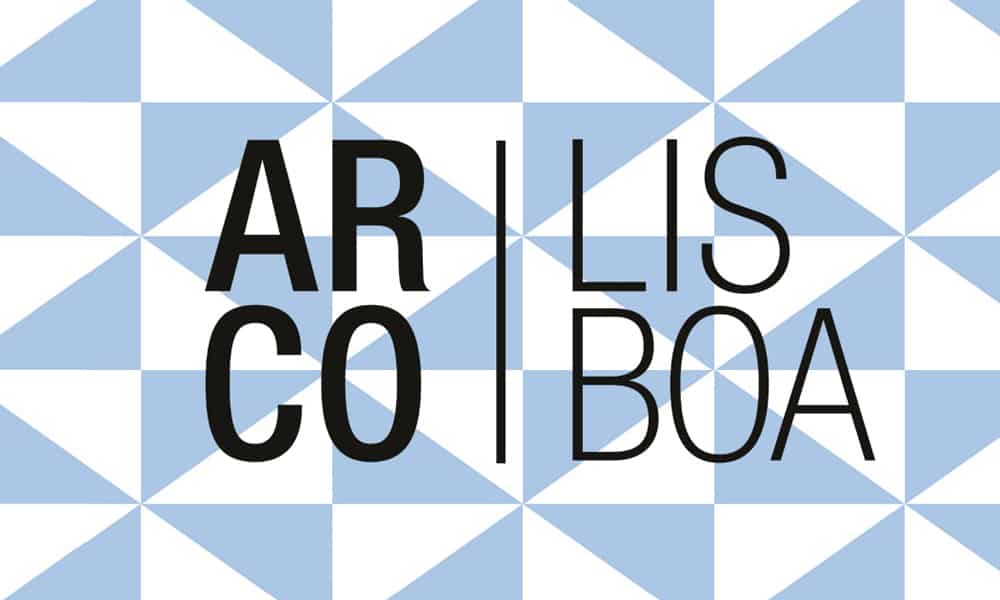 ARCOlisboa 2018
BWA WARSZAWA: Adam Adach, Agnieszka Kalinowska, Sławomir Pawszak, Iza Tarasewicz.
ROLANDO ANSELMI GALLERY: Ewa Juszkiewicz
From 17 to 20 May Lisbon will focus the attention of collectors, galleries, artists and art professionals from all over the world. IFEMA and the Câmara Municipal de Lisboa come together to celebrate ARCOlisboa 2018 at the Fábrica Nacional da Cordoaria; an edition, the third, which has consolidated its position as the great international gathering of contemporary art of Portugal. ARCO sets out to introduce new artists, places and people, and this year ARCOlisboa will offer more new developments than ever to the general public.