London: Szczypiński
October 5, 2015

-

October 30, 2015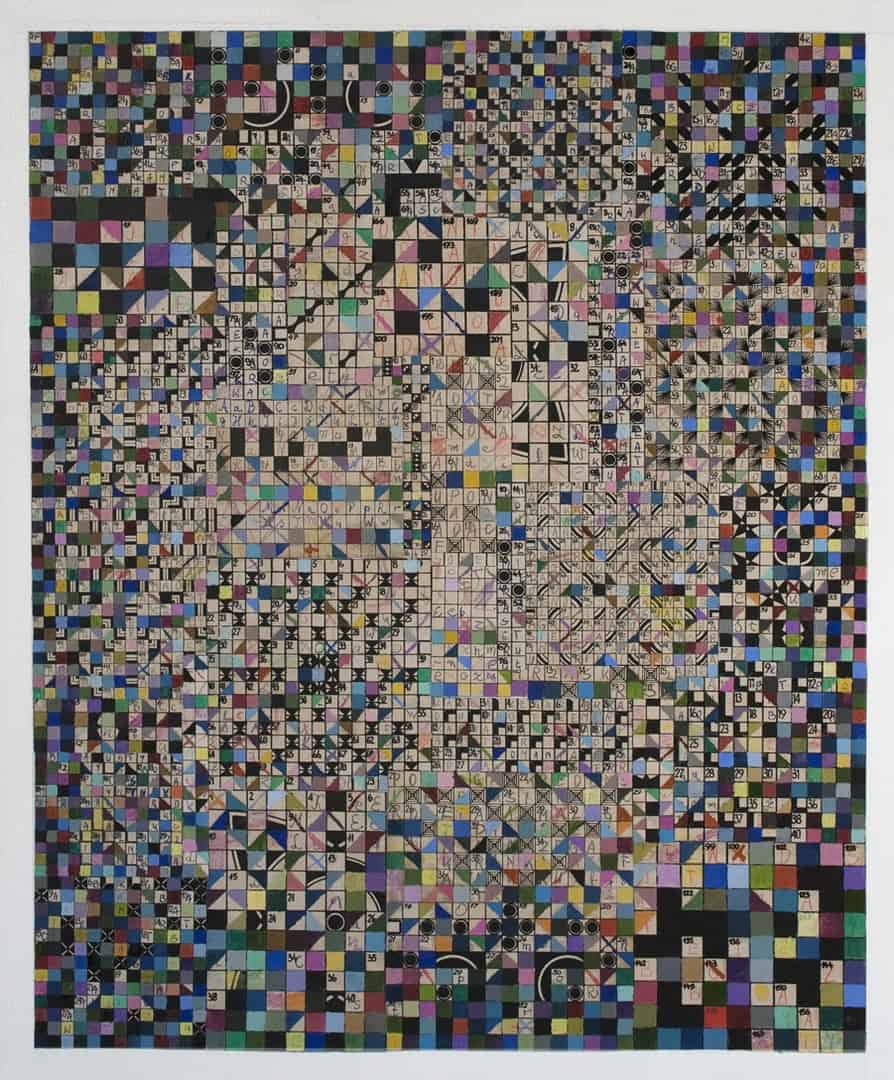 Romancing Abstraction
among the artists: Mateusz Szczypiński
5 October – 31 October 2015
Fitzrovia
ROMANCING ABSTRACTION
5 -31 OCTOBER 2015
PREVIEW DRINKS: THURSDAY 15 OCTOBER (Frieze Art Fair ) 6-10pm
PANEL DISCUSSION- The boom in independent arts magazines – online content versus printed pages: SATURDAY 17th OCTOBER 4-6pm Speakers: Contemporary Lynx Magazine, BKN Magazine, HOAX Magazine, The Protagonist magazine,
FITZROVIA LATES & SALON DISCUSSION WITH BE SMART ABOUT ARTS : FRIDAY 29 OCTOBER 7.30-9pm
FEATURED ARTISTS : JONAS RANSON | KENTARO KOBUKE | MATEUSZ SZCZYPIŃSKI |NAOYA INOSE | RAWAN AL ADWAN | CHRISTINA MITRENTSE |
ORGANISED & CURATED by C.M PROJECTS
THE FITZROVIA GALLERY
139 Whitfield Street, London, W1T 5EN
Tube : Warren Str. & Goodge str. station
Opening Hours: Monday-Saturday 12-7pm
CM projects is pleased to organize and curate Romancing Abstraction at The FITZROVIA Gallery. A dynamic group exhibition encompassing a stunning collection of painting, print and sculpture, created by six established international artists. The exhibition reveals the artists elaborate working processes, medium and scale and their ongoing commitment to produce an assortment of highly stimulating & diverse visual data. The artworks elevate beyond the aesthetic interaction of colour, geometry, rhythm, pattern, composition. They are all integrated into the debate of a new language of post- abstraction and a subtle balance between geometric and lyric abstraction.