New York: Maria Anto, Ewa Juszkiewicz, Magda Moskwa, Contemporary Lynx Magazine
May 1, 2019

-

May 5, 2019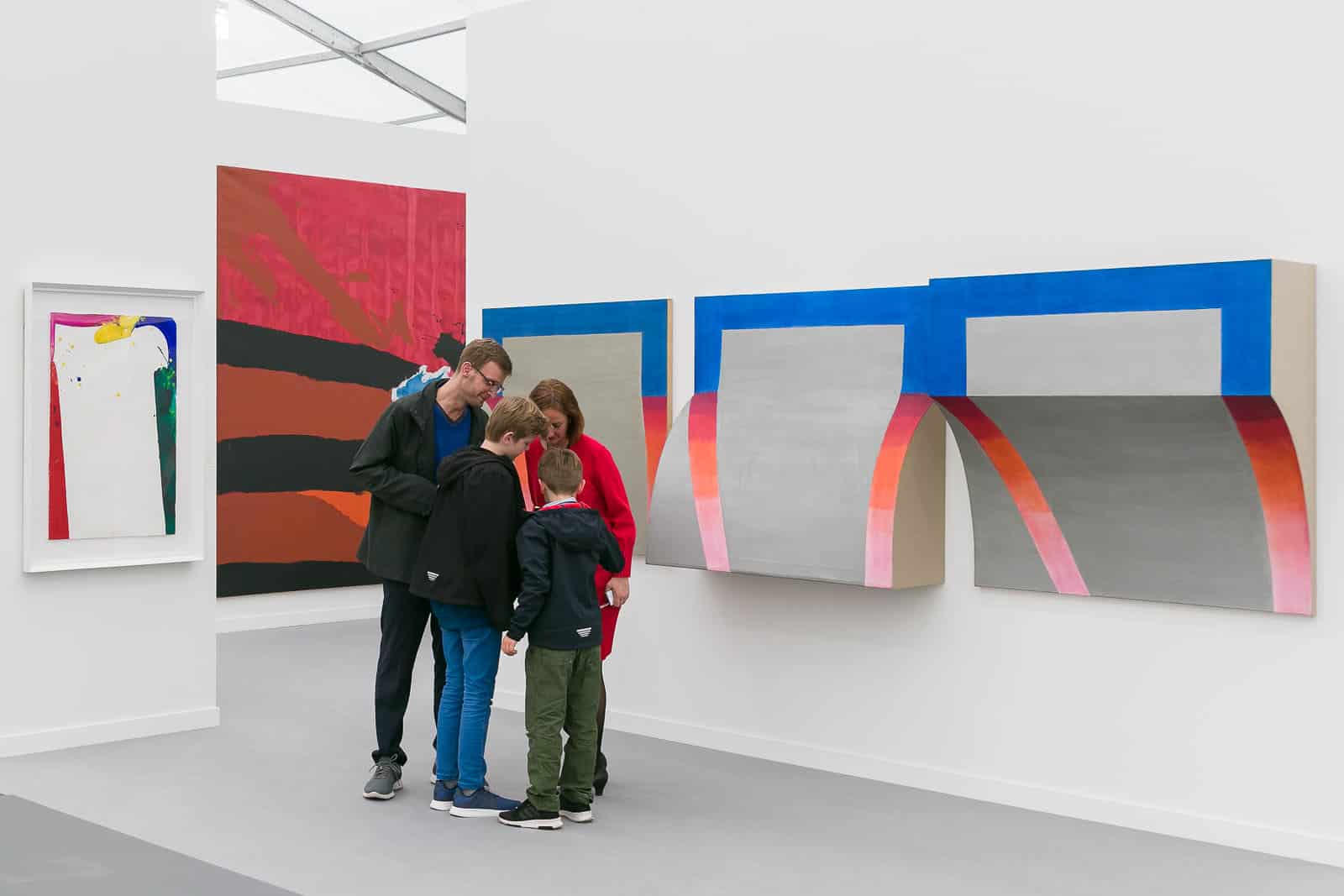 Bernard Jacobson, Frieze New York 2019
Photos by Mark Blower. Courtesy: Mark Blower/Frieze.
FRIEZE NEW YORK
Lokal_30: Maria Anto, Ewa Juszkiewicz, Magda Moskwa – booth B9
Contemporary Lynx Magazine – collective booth
Frieze today reveals full details and highlights, including new exhibitions and dynamic themed sections for Frieze New York 2019, which opens in Randall's Island Park from May 2 through 5. Featuring leading galleries from 26 countries, Frieze New York showcases an extraordinary cross-section of work, from today's most exciting emerging artists to seminal figures of the 20th century. Building on Frieze's history as a platform for discovery and challenging the traditional art fair format, the eighth edition introduces new curators and collaborations with leading museum directors; including two exhibitions exploring virtual reality and the significance of self-taught artists, and two new sections celebrating Latino and Latin American art and New York's pioneering gallery community. Frieze New York is supported by global lead partner Deutsche Bank for the eighth consecutive year.