St. John's: Kama Sokolnicka
February 9, 2019

-

April 28, 2019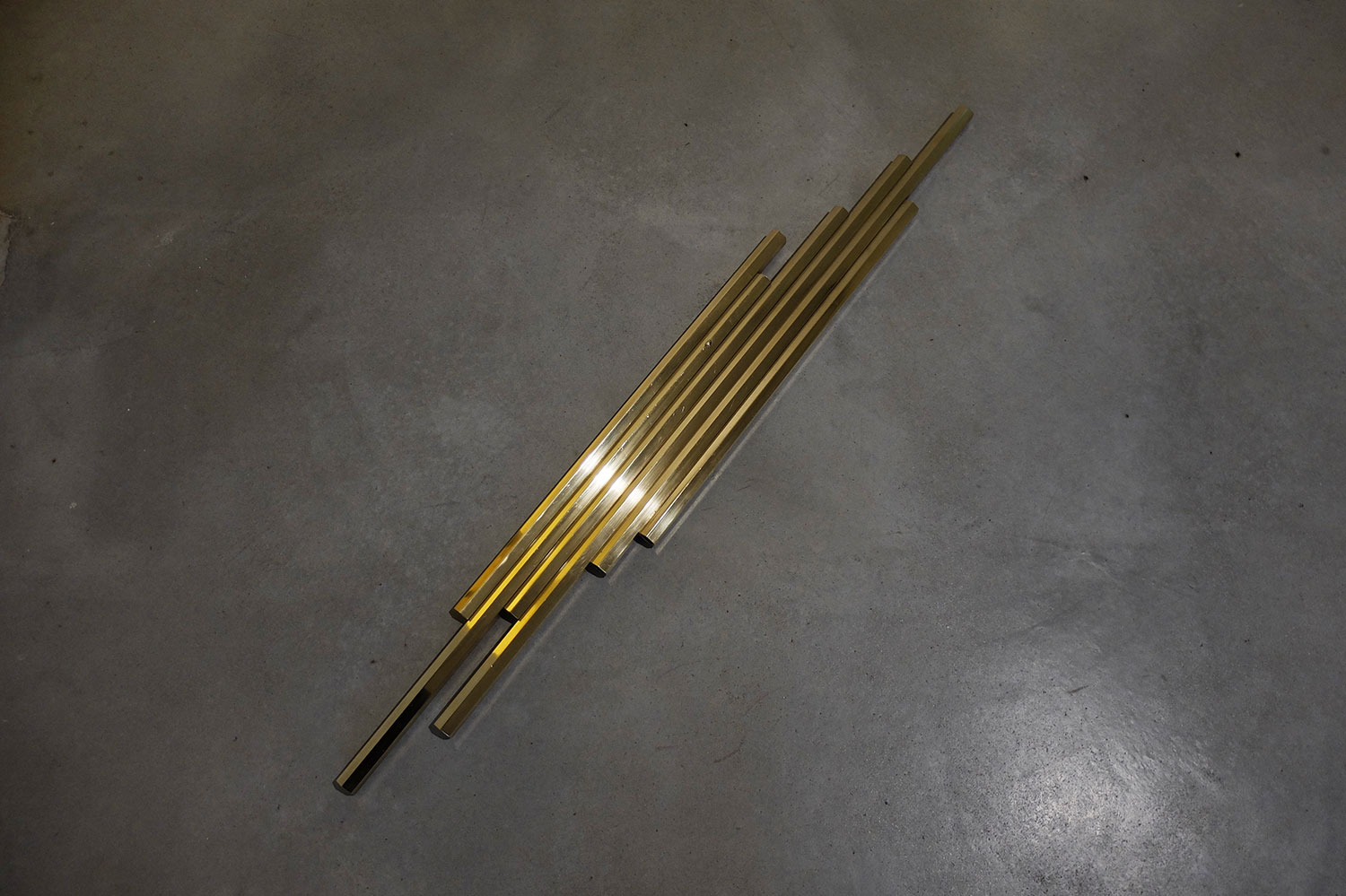 Kama Sokolnicka, Tinnitus, Interstellar.
Among the artists: Kama Sokolnicka
The Museum of Longing and Failure (MOLAF) is a collecting entity established in 2010 by Canadian artists Chloe Lewis and Andrew Taggart. Investigating the very concept of a museum, the MOLAF takes shape through a sustained conversation with living artists and artist collectives, whose contributed sculptures form the basis for installations, interventions, publications, and the production of new objects by the MOLAF itself. 
Since its inception, the MOLAF has presented works by over eighty artists through installations and interventions in Bergen, Copenhagen, New York, City, Vancouver, Berlin and other locations nationally and internationally. For the MOLAF's twentieth iteration (thus titled "MOLAF XX"), newly-contributed artworks by Ane Graff, Terence Koh, Marius Moldvær, Kama Sokolnicka, and Lasse Årikstad are placed amongst "approximations" of each previously commissioned work from the MOLAF's collection. A new artist book entitled "MOLAF Circumflexions" will be launched and co-published by The Rooms in Spring 2019.