Here we present five Polish, female photographers on the road to success. You can now find out more about them and their work before everyone else will.
Karolina Wojtas creates from the purest need of "just having fun". The colourful and magical worlds she creates are drawn from children's fantasies and her own memories. An accidental occurrence or peculiar looking object can spark the artist's stream of imagination, leading to an unexpected and surprising result.

As told by Wojtas in one of the interviews: "I don't like a simple photograph hanging on the wall." Entering her exhibition, you are confronted with the abundance of colours, textures, materials and shapes. The viewers are invited to let go of the sober everyday life and re-connect with their inner child.

Most of the protagonists in her photos are close friends and family. One of her very favourite models is her younger brother, who in his silly and careless poses seems to remind the artist and everyone who's watching to not forget about the infinite possibilities of our imagination, that is ever so often restricted by various systems of control and oppression.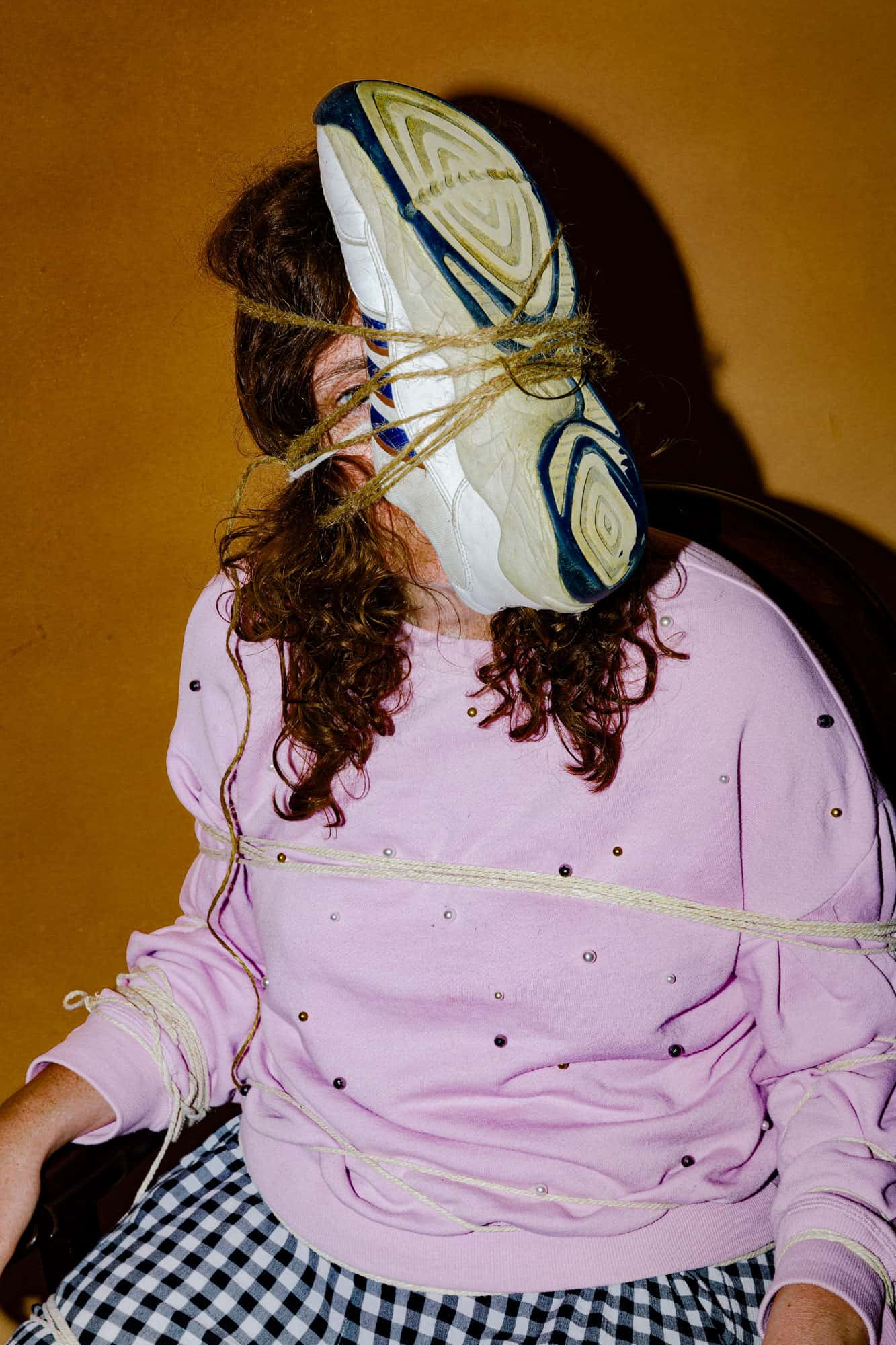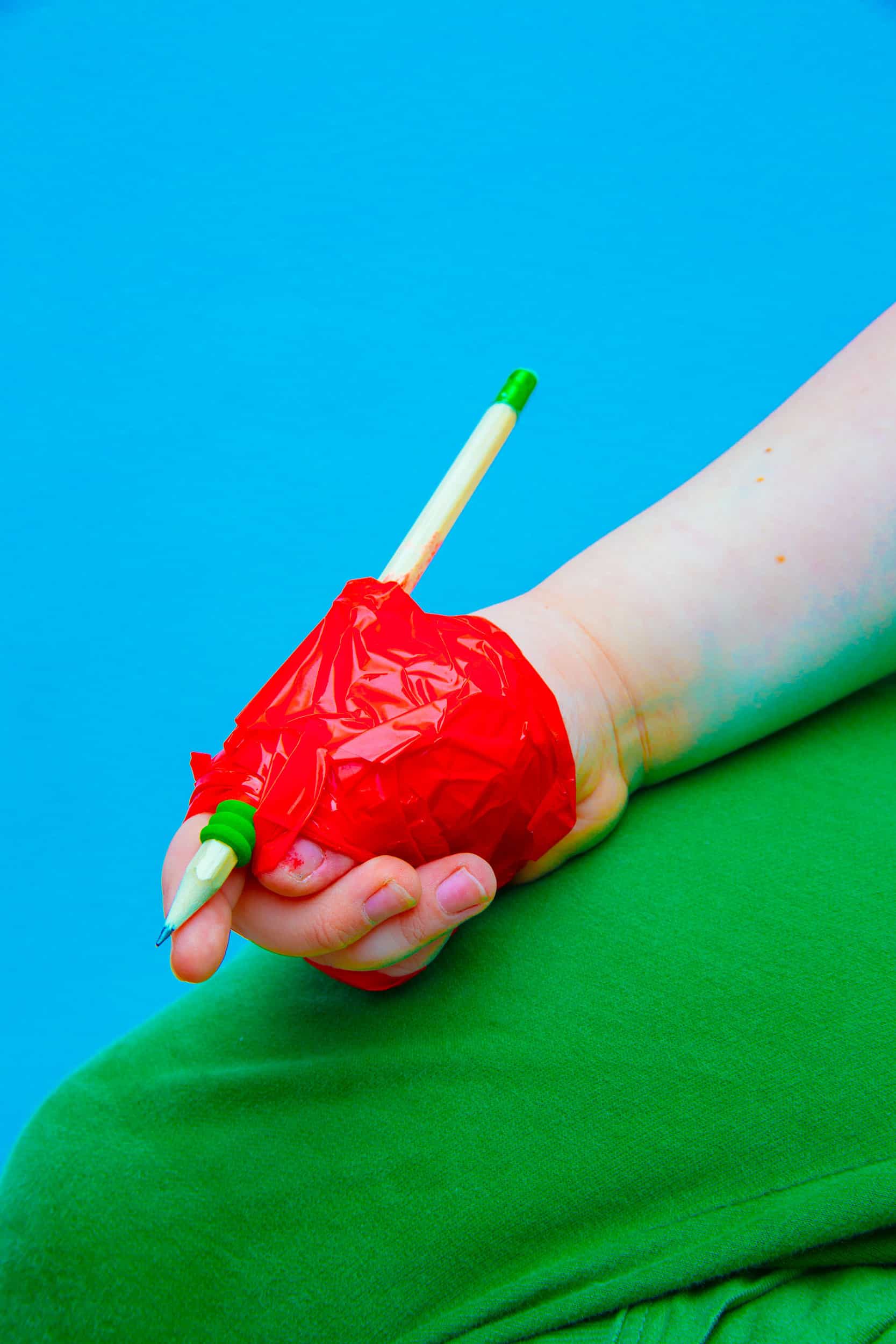 ---
Aesthetically related to Wojtaś, the photographer, visual artist, and activist Agnieszka Sejud explores the components of human identity, the idea of individual freedom, and the socially constructed systems that limit out independence.

By the use of various mediums such as photography, digital and analogue collage, video and installation, Sejud expresses her vision of the contemporary world with a particular attention to her home country. The inseparable bond between the Polish state and the institutional Catholic Church, systemic gender and sexual oppression are some of the topics that create her extensive body of work.

Her psychedelic, kaleidoscopic compositions are primary inspired by daily life, ordinariness, commonness, ugliness in conversation with dreams and visions. By adopting the technique of deformation and deconstruction, Sejud reflects on the reality of post-truth and fake news.

The use of colour in Sejud's work stands for the will of being visible in a world that often does not want to see its subjects for what they really are. The fluorescent, full of contrast images scream for attention and justice.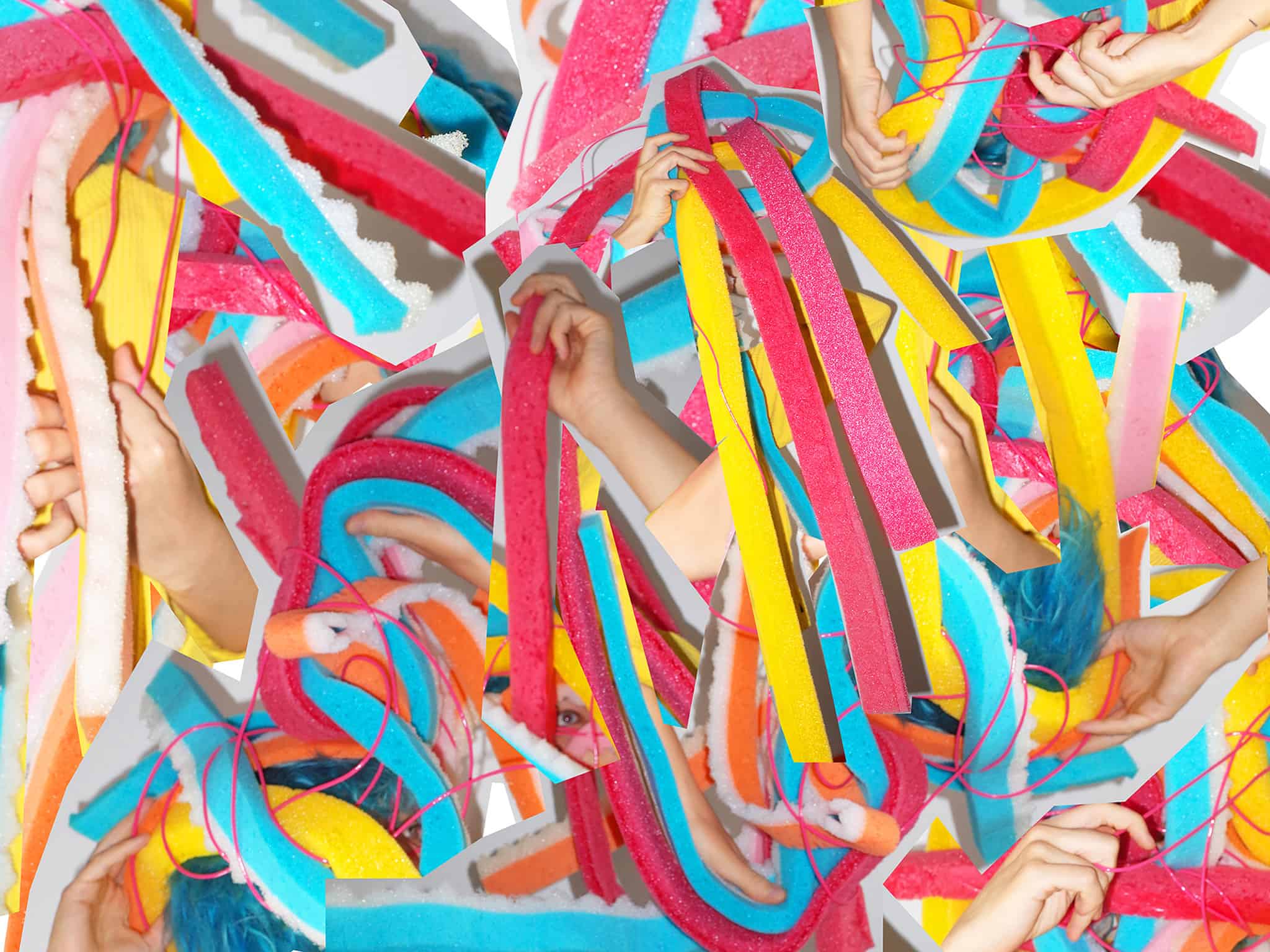 ---
The interests of Marta Bogdańska – a visual artist, photographer, filmmaker, and cultural manager – follow the notions of chance and absurdity, as well as irony and comedy.

By tracing various anecdotes, jokes, and personal stories, Bogdańska develops projects that exists in the realm of gossip, fiction, and politics, playing with the idea of multiple realities. She believes that even the boring and mundane everyday can open up doors to the hidden and magical world of possibilities.

Her (till now) most recognised publication SHIFTERS takes after an ongoing interest in espionage and its legacies. The 14-chapter artist book portrays all kinds of animals used in public services in times of war – as agents, spies, soldiers, kamikaze and more.

Apart from her artistic practice, she is also a photo journalist, contributing among others to Archiwum Protestów Publicznych (The Archive of Public Protests) – an open source platform documenting and archiving social activism and grassroots initiatives across Poland.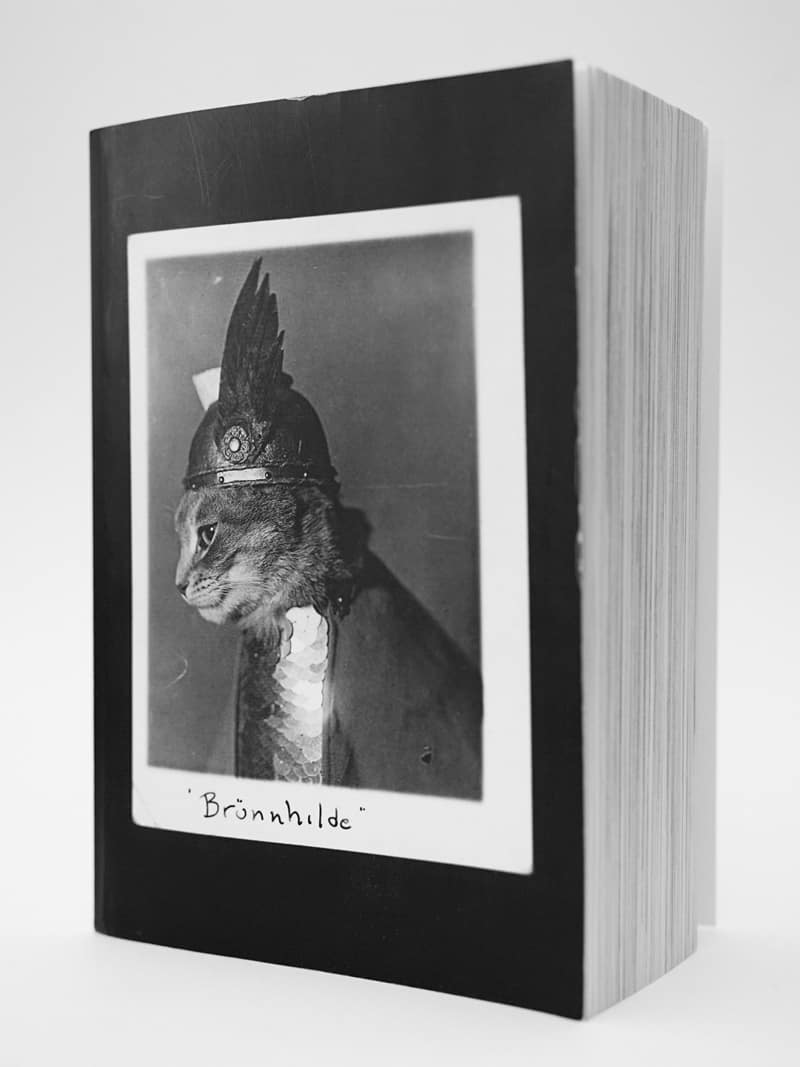 Marta Bogdanska, SHIFTERS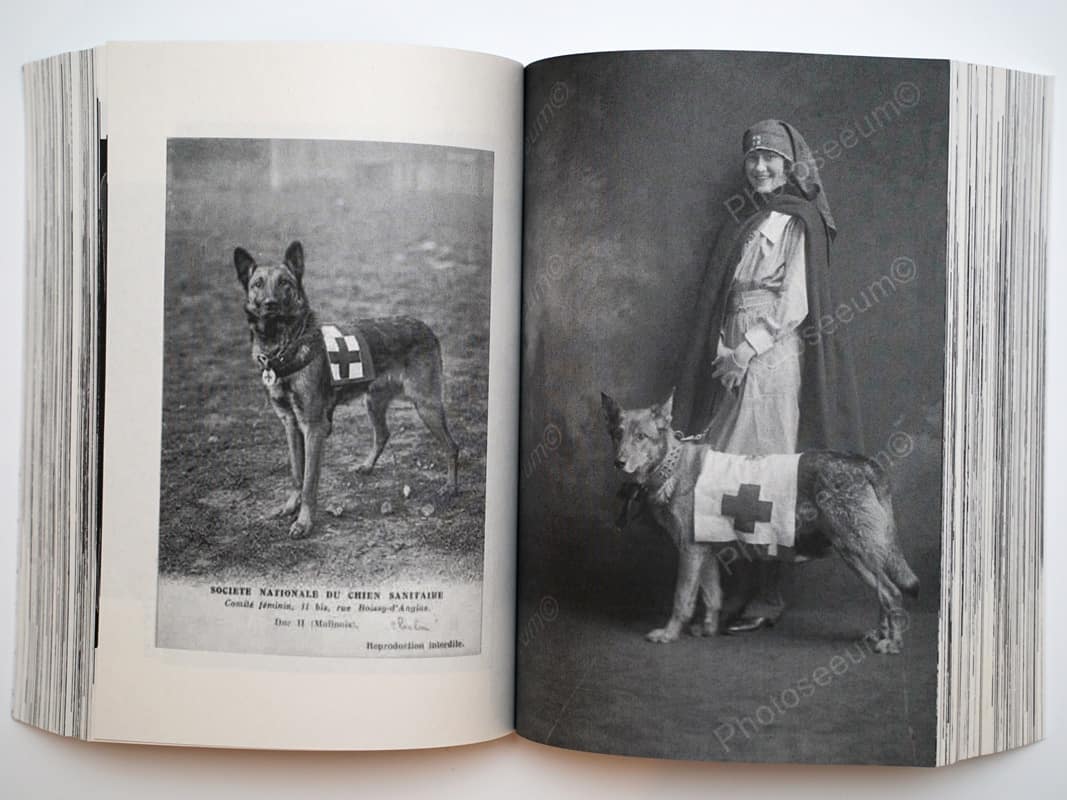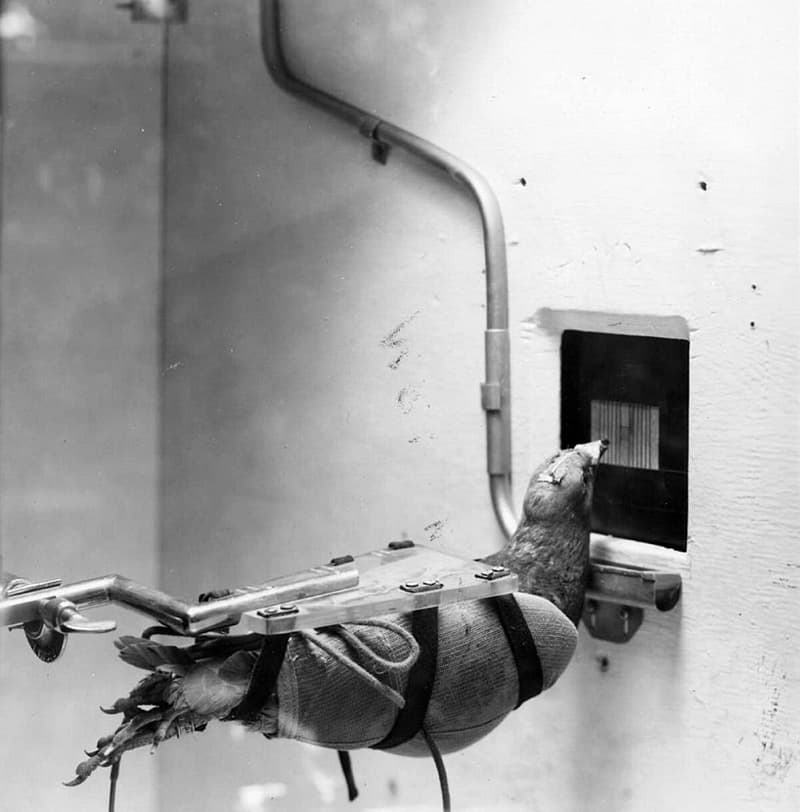 ---
Unlike others, Izabela Jurcewicz directs her camera inwards, portraying the most intimate and mysterious parts of the human psyche. Based on personal, embodied experiences, Jurcewicz's work reflects on a body as a living archive.

Her intimate self-portraits in combination with the meticulously designed sets and photographs of people around her, open up a conversation about identity, body, memory, trauma, and the relation between a healthy and not-healthy body and mind.

In her extensive project "Body as a Negative. Sensation of Return" Jurcewicz reflects on herself and her body's intelligence. After experiencing a sudden and unexpected bodily collapse, the artist's inner self calls for attention in order to process and transform its traumas.

In order to find a balance between the body and self, Jurcewicz has to look towards the past and reclaim her inherent life force. By the use of a camera, Jurcewicz re-performs her past experiences but this time under her own conditions. This painful yet necessary process allows her and her body to begin the process of healing and moving forward.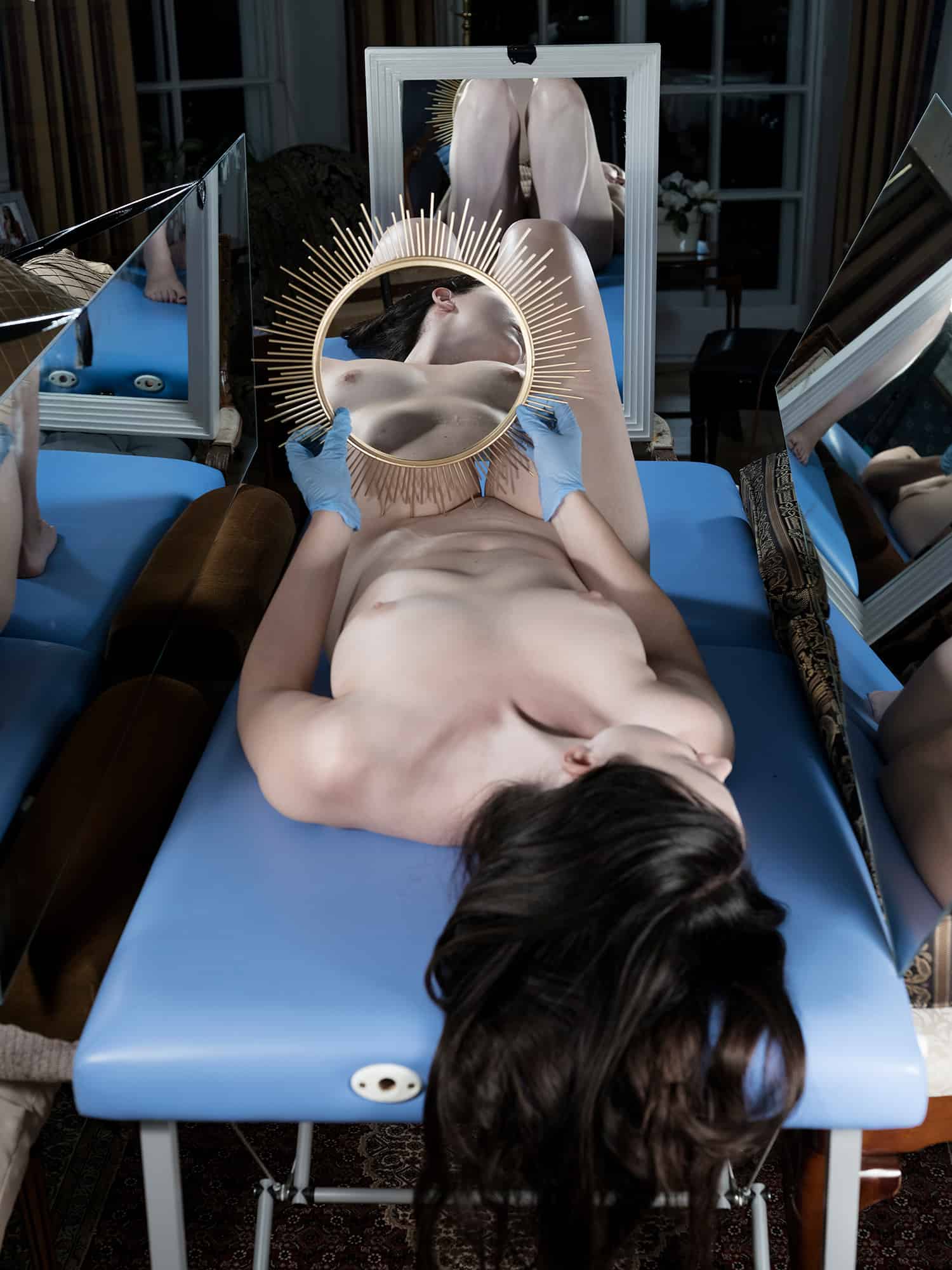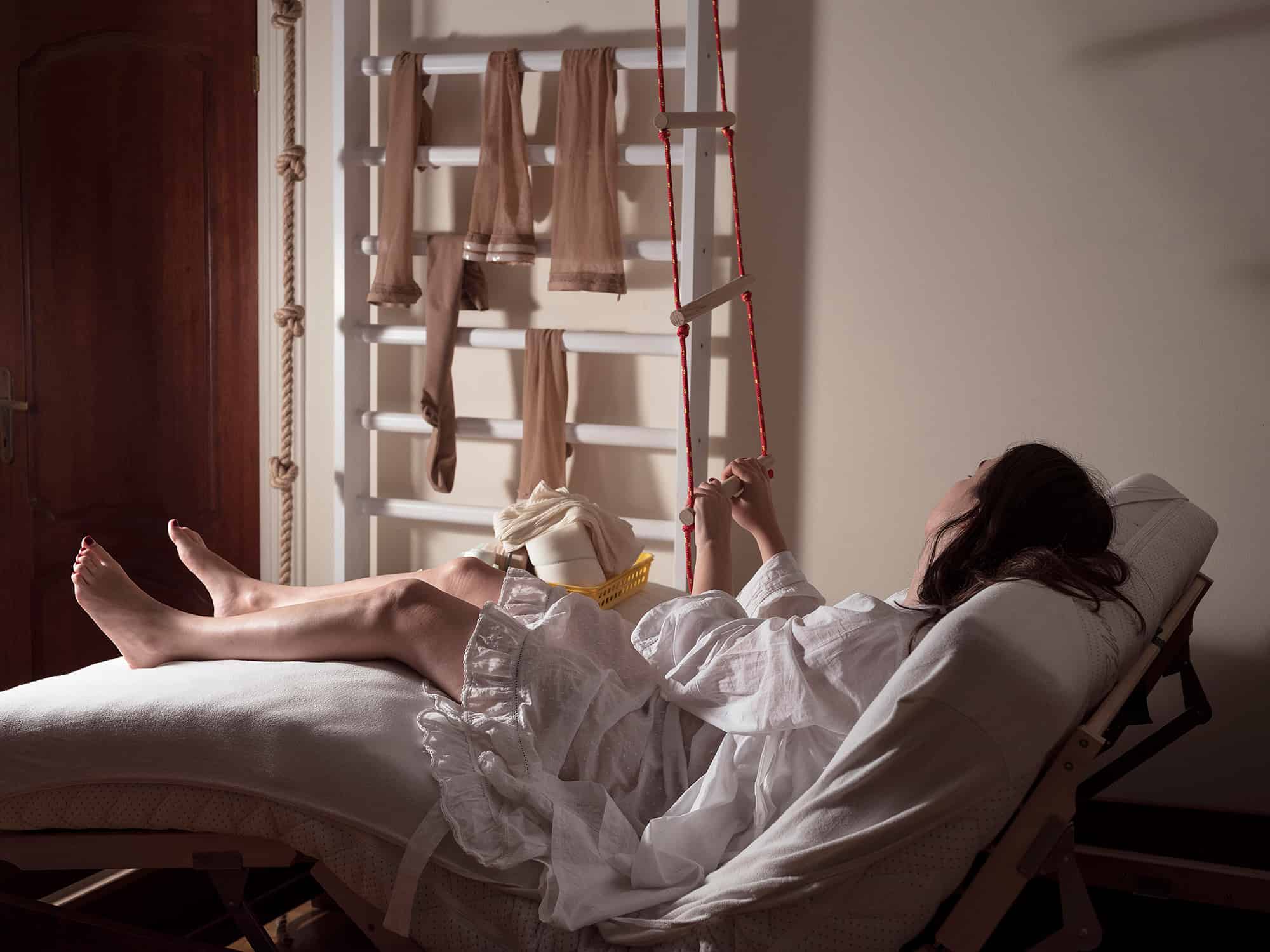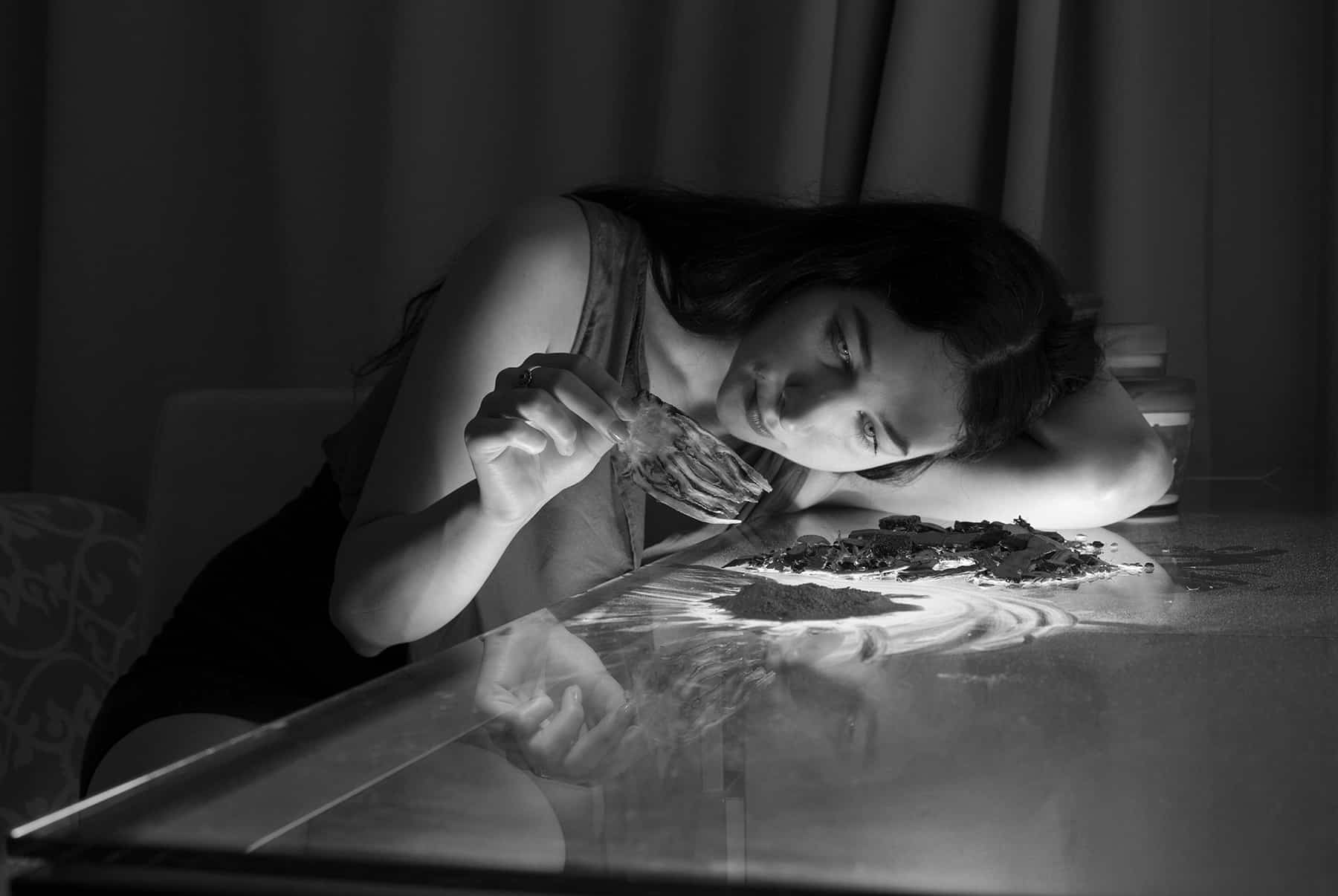 ---
Last but not least, the artistic practice of Katarzyna Wąsowska sits somewhere between subjective, conceptual, and documentary photography. In her visual work, the viewer might find references to scientific and para-scientific literature. What inspires her to create are myths, legends as well as knowledge conceived through rural-oral histories.

The stories she creates often derive from archives or testimonies collected through conversations and interviews. What drives her projects are various social issues and unique, often unexplored places and communities.

Together with her cousin Marianne Wąsowska, Katarzyna Wąsowska is involved in a visual research about Polish migration to South America. "Waiting for the Snow" – a long-term photographic project examines the particular migration during the partitions in the 19th century as well as during the interbellum (1918-1938).

By sharing the stories of the Polish decedents, the Wąsowska Collective focuses on the phenomenon of creolisation and mixing of cultures. By making a nuanced statement about the fact that Poland has an immigration history too, the artist's collective challenges the ongoing anti-immigrant movement in Poland.
Katarzyna Wąsowska&Marianne Wąsowska, From the left: "Virgin forest" from the book Tadeusz Chrostowski "Parana, memories of travel" from 1914 – possible source of knowledge about the nature of destination country of migrants; Member of the association of descendants of Polish immigrants in Brazil – BRASPOL; Detail of the small river in Parana nowadays.
Katarzyna Wąsowska&Marianne Wąsowska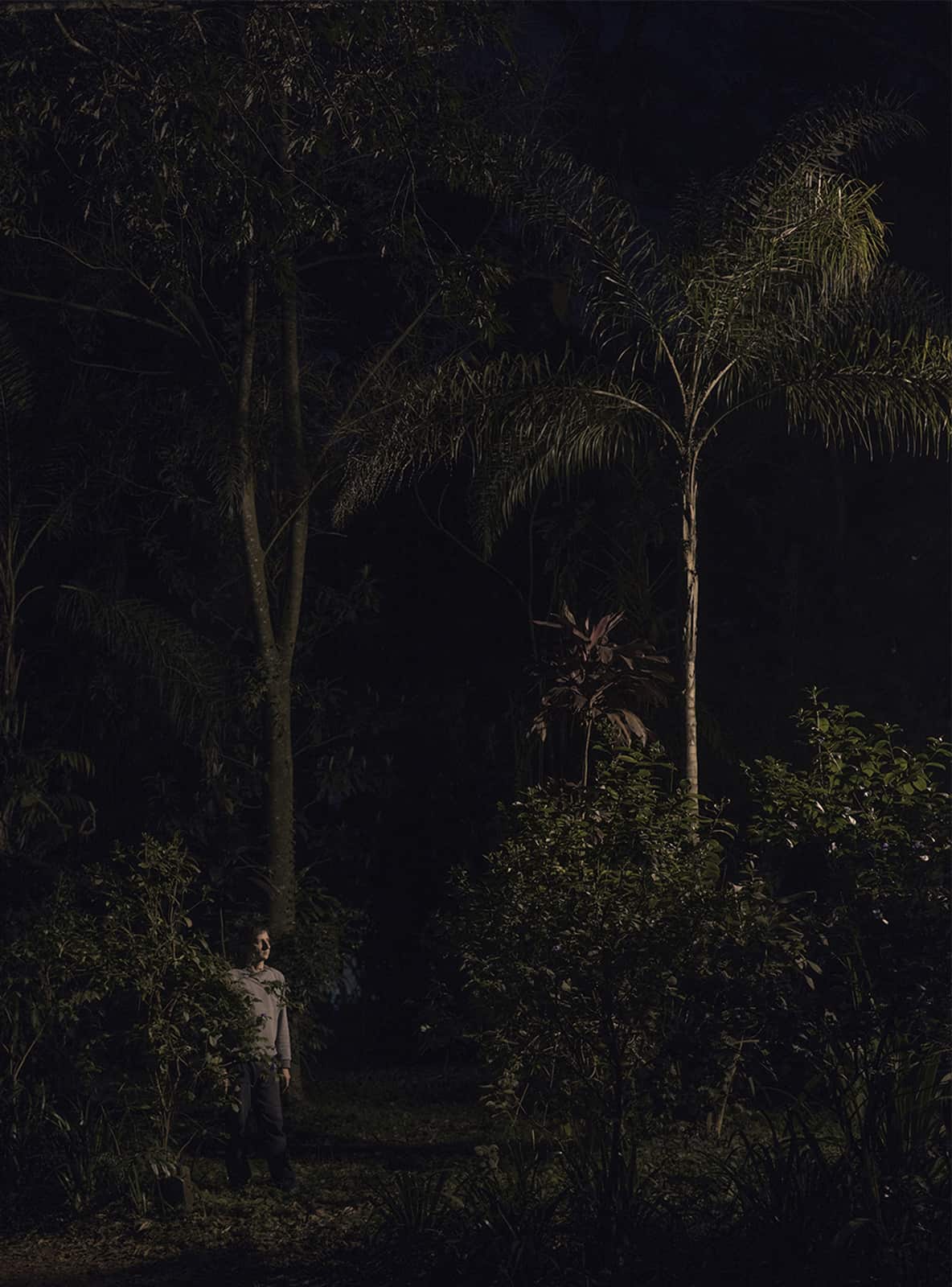 Katarzyna Wąsowska&Marianne Wąsowska, Waiting for the snow, Gabriel Enriquez, second generation descendant, in the Park of the Nations of Oberá, Misiones, Argentina