With hundreds of unique Christmas gift ideas at Targi Rzeczy Ładnych in Warsaw, you'll find something for everyone even for those who are hard to shop. Between 30 November and 1 December, a record number of Polish designers – 254 brands will present their products. The pre-Christmas winter edition of the fair will be located at the Praga Koneser Centre. Our team of Santa's helpers has sourced some favourite presents for her and him. Check them out. 
Illustrations by Magda Skrzeczkowska
Her illustrations present animals, plants and nature in meticulous details. She draws them with a very thin line on the paper creating the mood on the verge of real forest and fairy tale. Meet Magda at her stand and get one of the signed drawings made on Giclée prints in a limited edition.
---
Styrylska Design – a tray like a planet 
The designer Oliwia Styrylska created the unique technique of dying epoxy resin. Out of this material, she makes very special trays. Some of them are decorated with gold or silver dust and look like distant planets.
---
Hadaki is a small ceramic studio from Poznan, founded by Magdalena Kucharska. Her hand-made ceramics are created for those who want to have original utensils in their kitchen. We were captured by her fun salt and pepper cellars.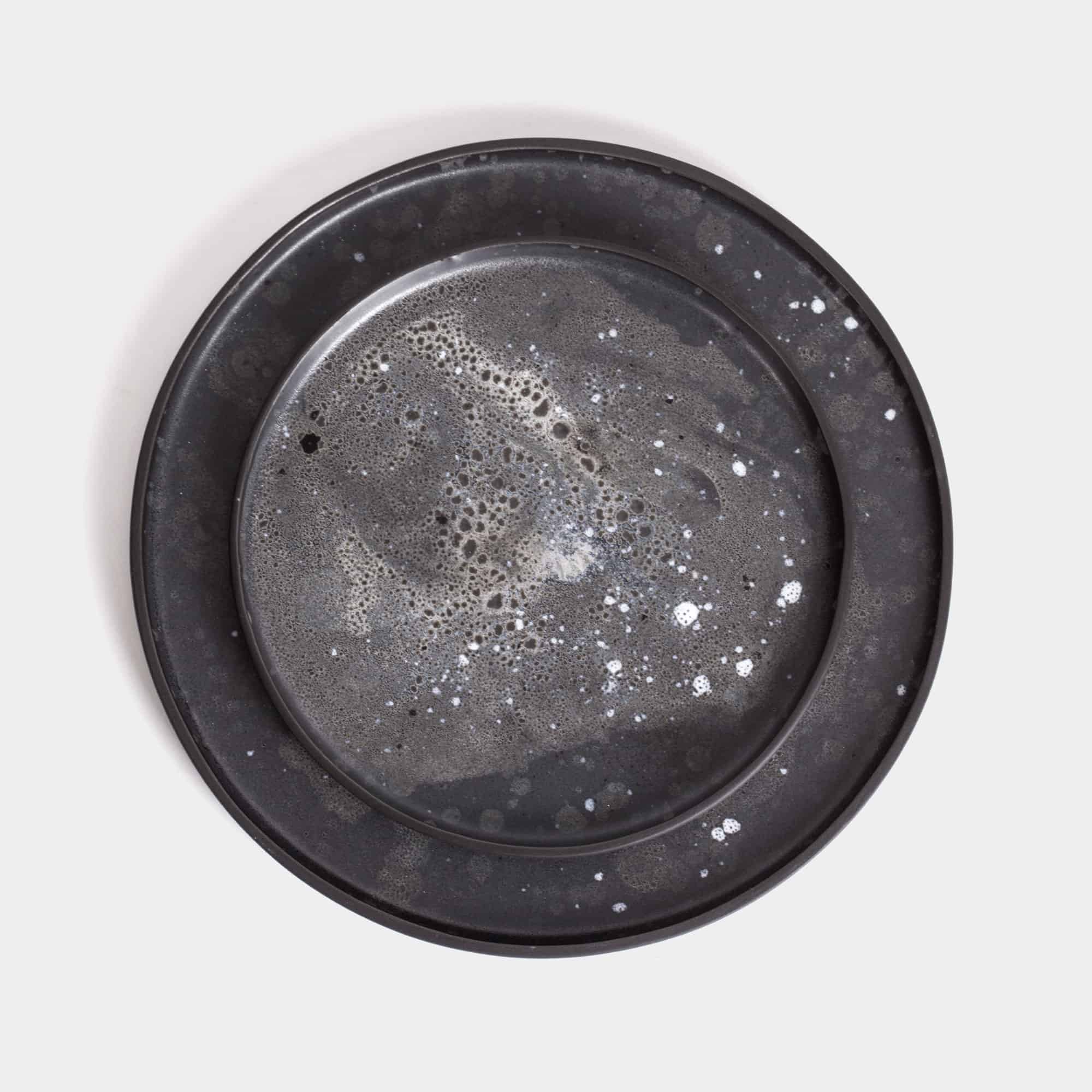 ---
WHO'S SHE – the wooden guessing game 
WHO'S SHE is a two-player tabletop game about courageous women who changed the world. Clever icons printed on the board give you a quick summary of life stories of Frida Kahlo, Maria Cury-Skłodowska or Serena Williams. Guess their identity by asking about their accomplishments, not their appearance, with questions like: Did she win a Nobel Prize? Did she make a discovery?
---
Foonka is an established studio design from Szczecin. For Targi Rzeczy Ładnych they will bring their well-known bedding and new products – pillowcases and more in hay, straw, moss and alpine meadow motifs. Visit their stand number 64.
Contemporary Lynx is a proud media patron of the fair. You will also have an opportunity to buy the latest copies of the magazines for a special price and some of the unique object from our store. See you very soon in Warsaw!
Edited by Contemporary Lynx