Monika Czyżyk (b.1989, PL) is a visual artist living and working in Helsinki, Finland. She is a graduate of the Krakow Academy of Fine Arts and the Helsinki University of the Arts. She relocates and participates in hybrid socio institutional formations seeking out topics and materials created within these collaborative communities and later translates them into forms of moving image, installation, photographs, performance. Her research interrogates the changing face of alienation in contemporary society and global communities of women. She has been experimenting with various forms of moving image. Her experimentations with the camera tend to culminate in short films that oscillate between fiction and documentary. Since 2015 she has been working with Torsten Zenas Burns on the series of videos and performances called Monstersweet. And currently finishing her documentary under the title BOdyssey. Czyzyk was a resident of Institute For Provocation in Beijing/China, African Artist Foundation in Lagos/Nigeria and Signal Culture in Owego/NY. Her videos have been screened at WRO 2017 Biennale: DRAFT SYSTEMS, Wroclaw/Poland, Union Docs NYC/NY, November Film Festival, London/UK, EMAP 2016: The 9th Ewha International Media Art Presentation, Seoul/SK.
---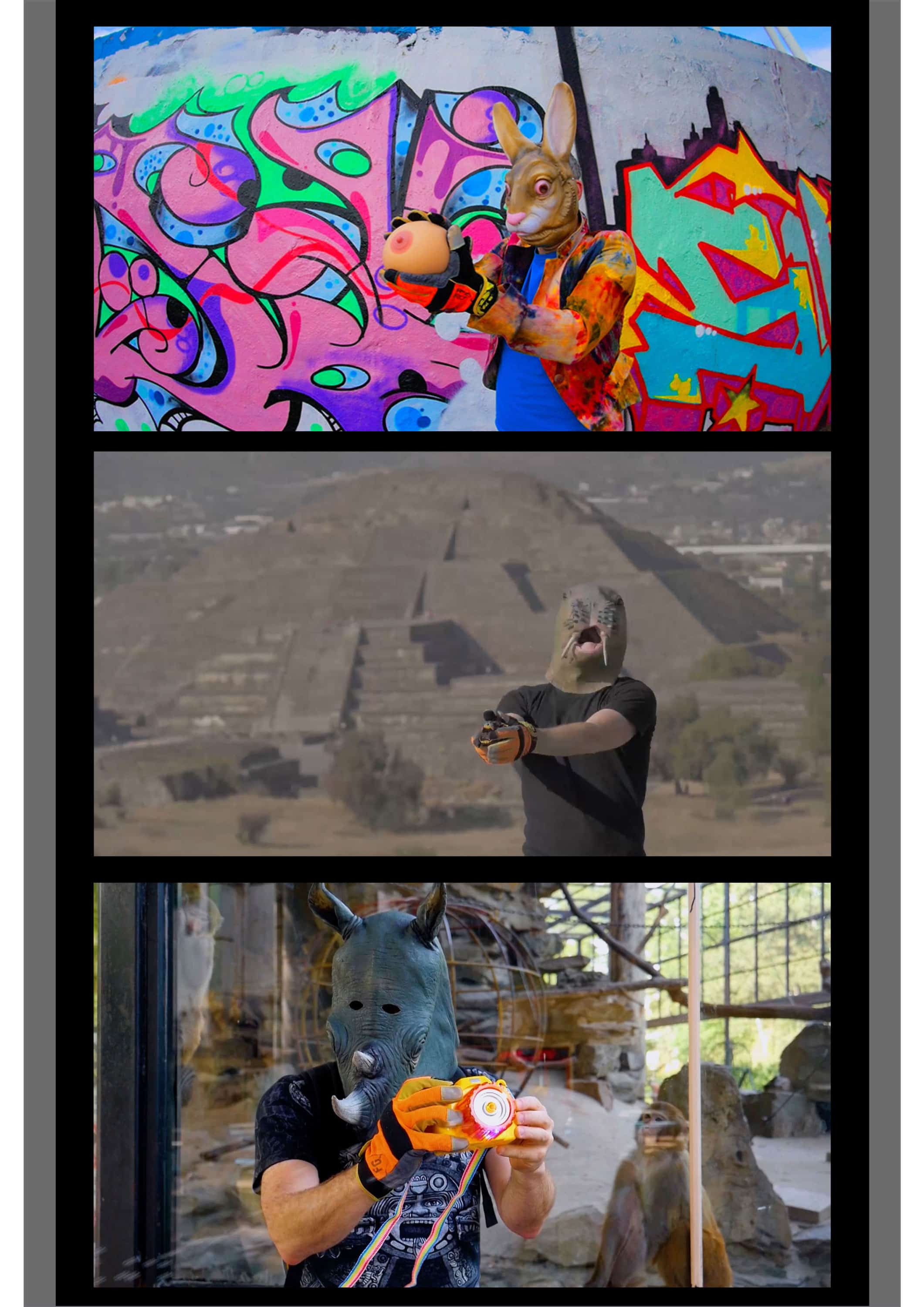 BOdyssey – TRAILER from Monika Czyzyk on Vimeo.


I_want_to_built_a_rocket_excerpt from Monika Czyzyk on Vimeo.
Here you can see the "I want to build a rocket" exhibition with your own eyes: https://www.artexb.com/pano/monikaczyzyk/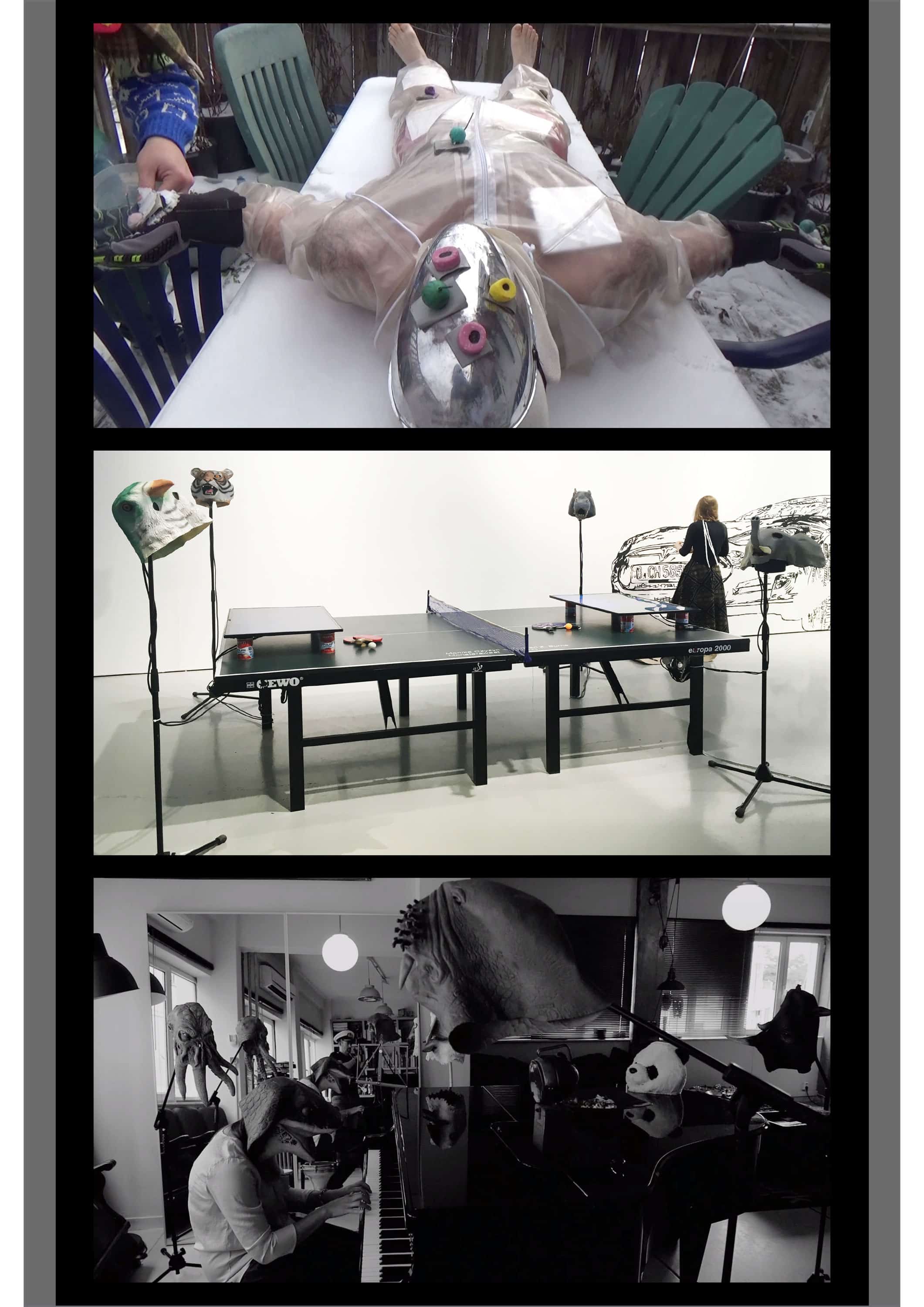 Monstersweet (trailer) from Monika Czyzyk on Vimeo.