On June 26, 2019, at noon (European time) the curator Inés R. Artola posted on social media a picture of her suitcase to invite artists, collectors and gallerists to an exhibition in Lima, Peru. This little experiment met with a broad appeal within the art environment, transforming into a real exhibition and putting the phenomenon of "mobile art" on the spotlight. 
The idea shared by Inés spread rapidly all over the Internet. Messages, calls and meetings followed one another within the next few days. It took her five days to collect all the artworks.  On Monday, 1 July, she received the last pieces. She packed all these works to her suitcase and flew 11603 kilometres from Warsaw to Lima. "Exhibition in a suitcase", curated by Ineés R. Artola and hosted by IK Project Gallery (Lima, Peru), had its grand opening on July 6, 2019. Many great Polish artists got involved in the project, namely: Maess Anand, Teodor Ajder, Bettina Bereś, Agata Borowa, Izabela Chamczyk,  Wiktor Dyndo, Katarzyna Górna, Maja Kitajewska, Jan Lubicz Przyłuski, Jan Mioduszewski, Eliza Proszczuk, Luka Rajski, and Piotr Szpilski.
When asked about the inner motivation behind this action, the curator described it as a game in which everyone involved was forced to perform a role they were not accustomed to play.  "The artists selecting their works without knowing who else is participating; the gallery owner giving  a space to exhibit an art that he/she will not be able to see until two days before the opening;  the curator not choosing pieces but rather picking and taking  them to the other side of the ocean. And it worked." – She recalls.
The exhibition was strongly inspired by some other conceptual, historical and even social motives. It was Marcel Duchamp who first came up with the idea of a "museum in a suitcase", creating his La Boîte-en-valise which contained little reproductions of his artworks.  Some intrepid curators, such as Lucy Lippard, travelled and sent works to circulate outside the institutional circuit. Conceptual artists also chose the option of mobile art, in the form of exhibitions based on postcards sent from one artist to another. Not to mention the great figure of Haarald Szeeman who based some of his most memorable exhibitions simply on the artist's gestures and not on the art object itself. So on and so forth. The art has been expanding, becoming mobile.
 A final interpretation, which affects both yesterday's and today's history, also deals with immigration as a determining factor in our society. This exhibition also serves as a metaphor for freedom of migration and tolerance.
Participating artists: Maess Anand, Teodor Ajder, Bettina Bereś, Agata Borowa, Izabela Chamczyk, Wiktor Dyndo, Katarzyna Górna, Maja Kitajewska, Jan Lubicz Przyłuski, Jan Mioduszewski, Eliza Proszczuk, Luka Rajski, Piotr Szpilski
Curator: Inés R. Artola
Place: IK Projects Gallery, Lima (Peru)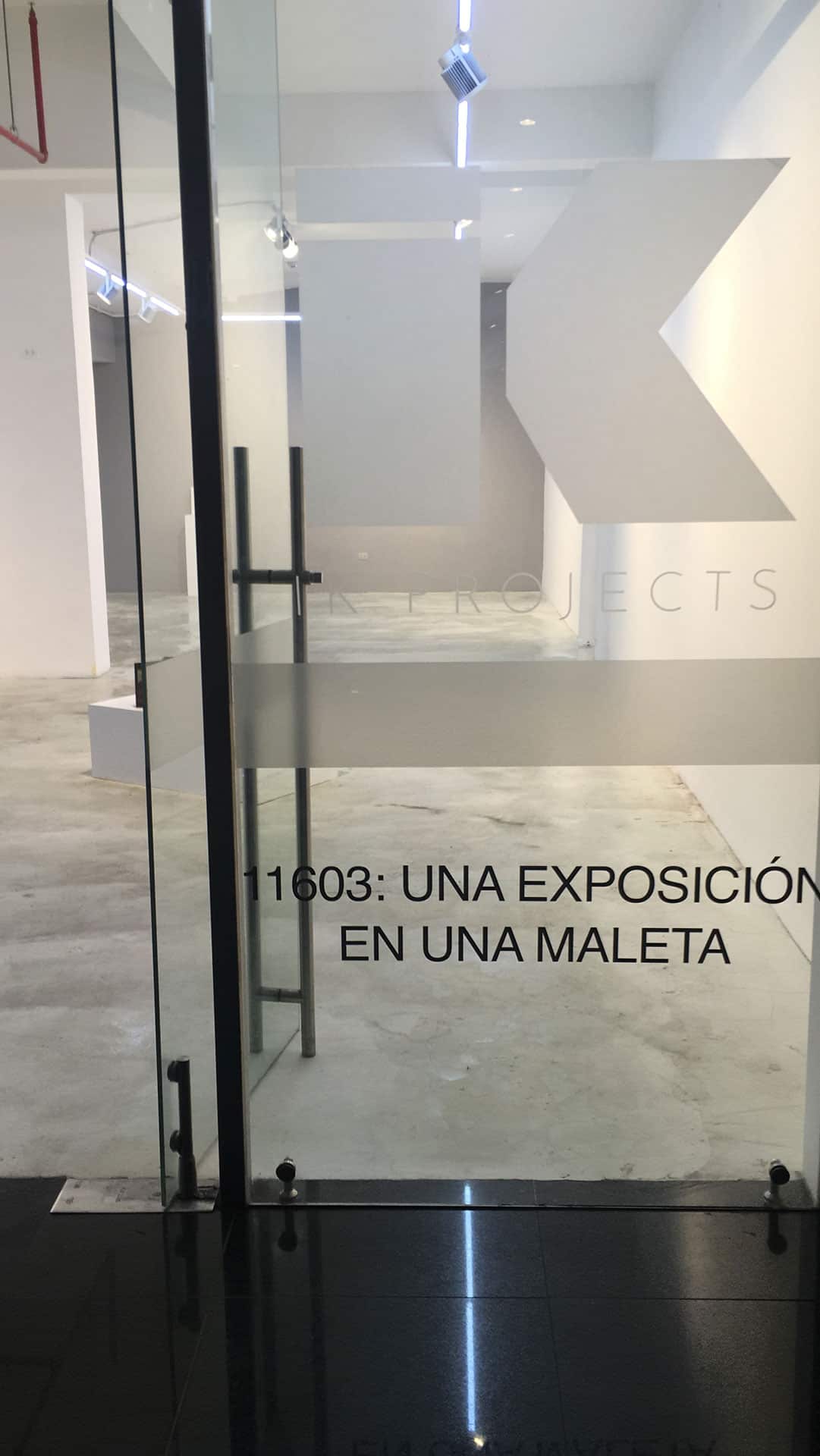 11603: Una Exposición en una Maleta, exhibition view
Wiktor Dyndo, New Dress, 2011, 11603: Una Exposición en una Maleta
11603: Una Exposición en una Maleta, Janek Mioduszewski
Luka Rayski, 11603: Una Exposición en una Maleta, exhibition view
Eliza Proszczuk, 11603: Una Exposición en una Maleta
Agata Borowa, 11603: Una Exposición en una Maleta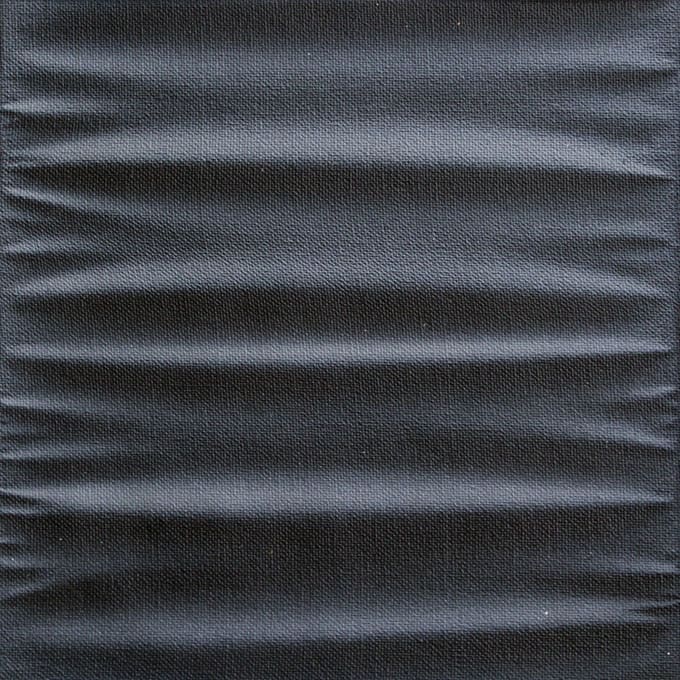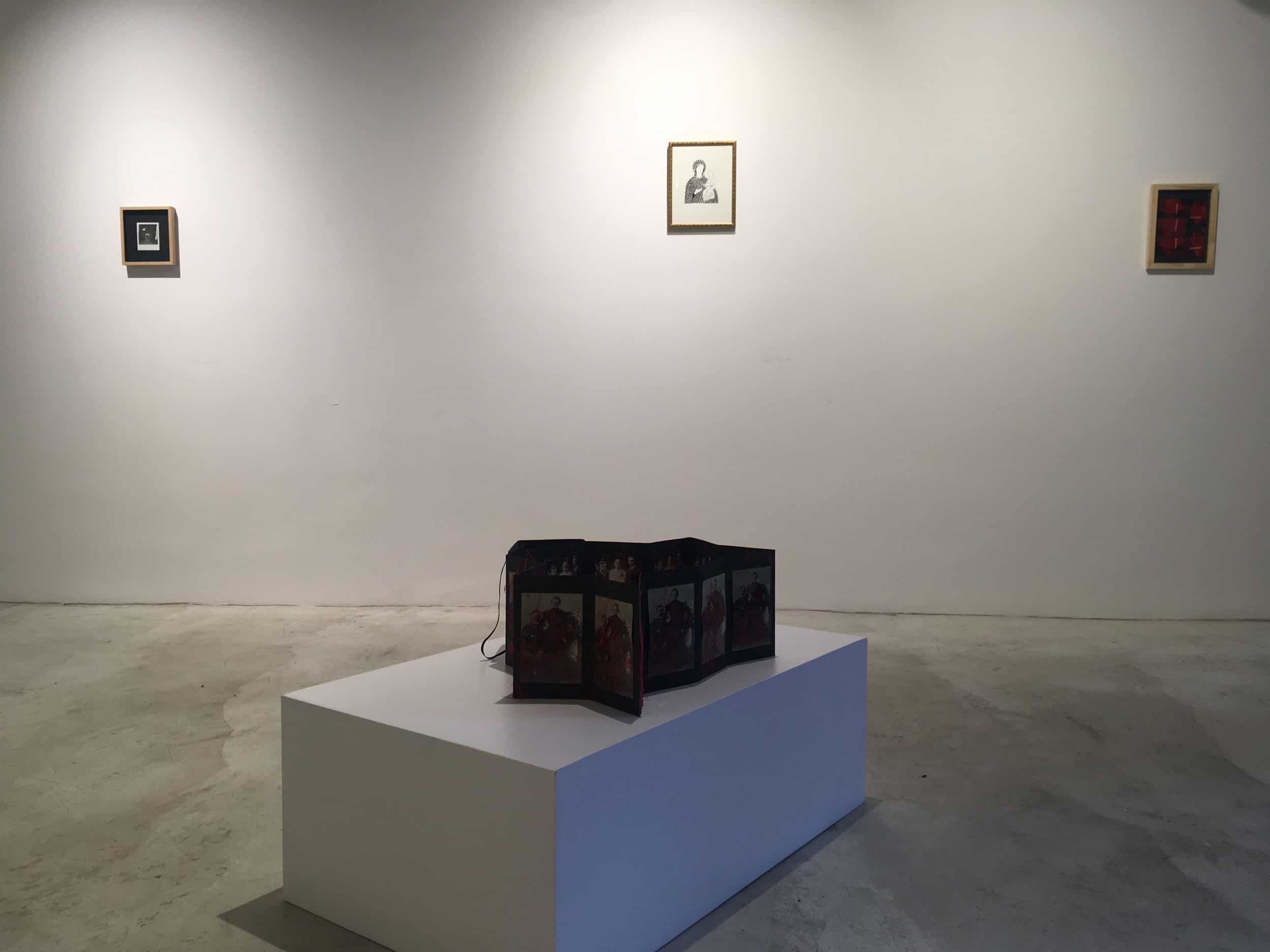 11603: Una Exposición en una Maleta, exhibition view
11603: Una Exposición en una Maleta, exhibition view
11603: Una Exposición en una Maleta, exhibition view
Maes Anand
Izabela Chamczyk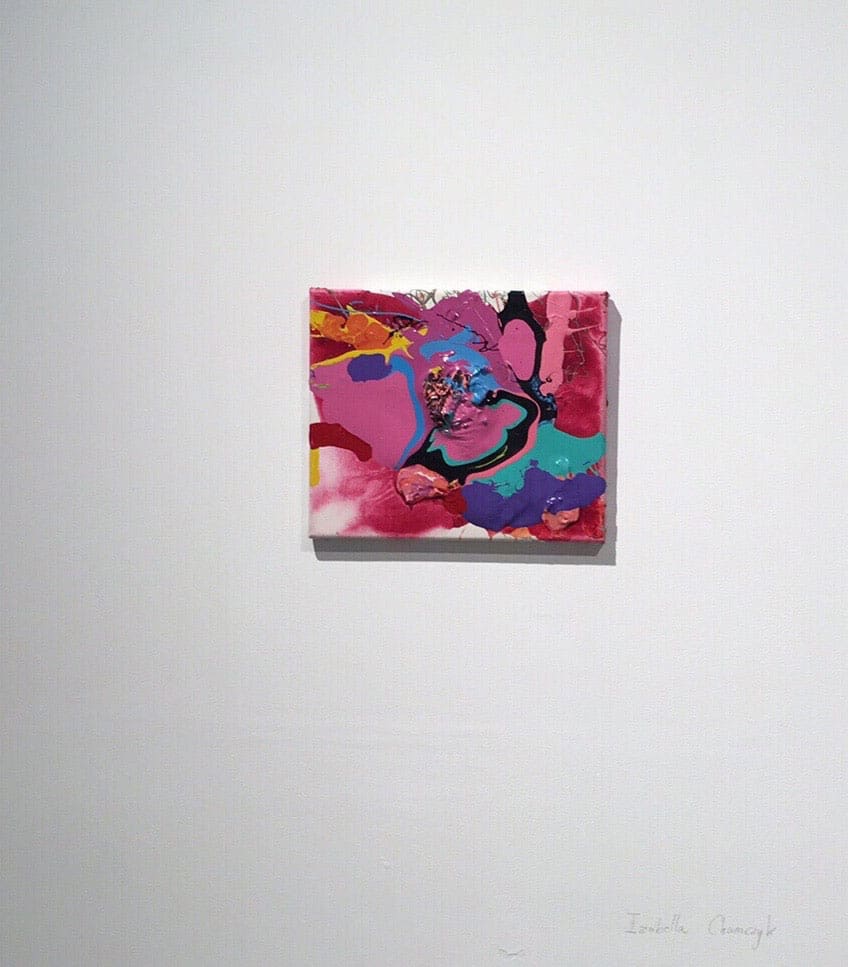 Iza Chamczyk, 11603: Una Exposición en una Maleta
Kasia Górna