Marcin Jasik (b. 1990 in Warsaw) – is an artist working in painting, photography and sculpture. Graduate of the Academy of Fine Arts in Warsaw. He received his diploma at the Faculty of Painting in the studio of Professor W. Cieśniewski and a specialisation in sculpture (Professor J. Łęcki' studio).
Marcin Jasik's paintings are a constant search for the language of painting abstraction. The artist draws inspiration from his own experiences and the history of painting, reworking iconic images or motifs. A free, intuitive statement is visible in his works, which, however, is guided by a conscious system of meanings and logic of the forms used. These forms, seemingly contradictory, emphasise the narrative structure of the paintings. The final effect is clear compositions with which the artist asks questions about the nature of human existence.
In September 2021, Jasik's works will be presented at the exhibition "Sequences" at the Biegas Museum in Warsaw (curator: Katarzyna Stanny). In addition, he is currently working on the exhibition "Direct Relationships" curated by Lucia Drdova, which will open in mid-October 2021 at the Milan Dobes Museum, Ostrava. Catalogues will accompany both shows.
---
Marcin Jasik, untitled, acrylic, pastel on canvas, 79×59 in, 2019, in a private collection

Marcin Jasik, untitled, acrylic, pencil on canvas, 63×55 in. 2019, in a private collection

Marcin Jasik, untitled, acrylic, spray, pastel on canvas, 70×47 in. 2021

Marcin Jasik, untitled, acrylic on canvas, 63×51 in. 2019, in a private collection

Marcin Jasik, untitled, acrylic, pastel on canvas, 70×59 in. 2019, in a private collection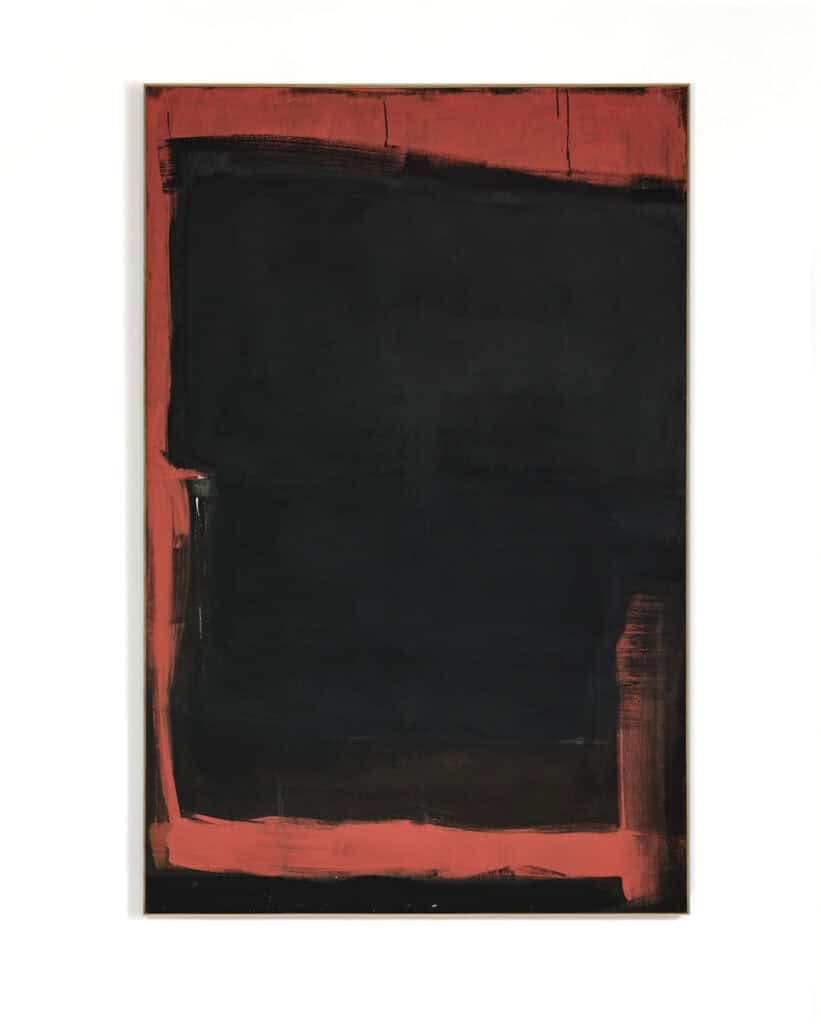 Marcin Jasik, untitled, acrylic on canvas, 79×51 in, 2020, in a private collection

Marcin Jasik, untitled, acrylic, marker, spray, charcoal on canvas, 79×51 in, 2020,

Marcin Jasik, untitled, acrylic, correction fluid on canvas, 79×51 in, 2020, in a private collection

Marcin Jasik, untitled, acrylic on canvas, 67×51 in. 2020, in. a private collection

Marcin Jasik, untitled, acrylic, marker on canvas, 70×59 in. 2020
---
"Sequences"
the Biegas Museum in Warsaw
02.09 – 23.09
More (PL)