Italy is still under lockdown. In mid-February, just a few weeks before the closure, we visited the Gori Collection. This breath-taking art collection can be visited by appointment only, from early May to September. It was an extraordinary opportunity thanks to Miranda MacPhail – the collection's curator who agreed to meet us and show us around the collection. It was an unforgettable afternoon. The palace and surrounding parkland, fields and olive groves were hidden treasures of the most important 20th-century artists.
The collection of contemporary art was founded by Giuliano and Pina Gori and was formed over two distinct periods. It all started in Prato in 1950. Their home became a kind of "salon" where friends, artists, critics, and art lovers alike gathered frequently to view and discuss the artworks. From the beginning, they favoured those artists who were working to innovate the art of their time.
But the rapid growth of the collection soon made it necessary to seek out a more adequate spaces and this marked the beginning of the second phase; in the spring of 1970 the existing body of artworks (referred to as the "historical" collection) was moved to the current quarters at the Fattoria di Celle in Santomato di Pistoia. Here, an ambitious and complex programme of site-specific art was prepared by executing extensive conservation measures like thinning the trees in the park to promote new vegetation and consolidating the property's various historic buildings.
This new direction allowed the Collection to reactivate that direct relationship between artist and commissioner. They still run open house for artists. Pina Gori took care of guests and artists – she was a good spirit of this collection. And after her death the work "For Those Who Fly" (2012) by Luigi Mainolfi was created at the Fattoria di Celle in memory of Pina. The bench, placed on the edge of the Fattoria's roof, is close to the family residence as well as to the terrace from which Pina loved to admire the view at sunset. This work bears witness to the esteem and affection that the artists always had for Pina, and at the same time, it evokes her spirit as if she were present in the space.
Among the collection's works you can find those created by Magdalena Abakanowicz, Alice Aycock, Daniel Buren, Luciano Fabro, Dani Karavan, Sol Lewitt, Fausto Melotti, Robert Morris, Dennis Oppenheim, Mimmo Paladino, Giuseppe Penone, Michelangelo Pistoletto, Anne and Patrick Poirier, Ulrich Ruckriem, Gianni Ruffi, Richard Serra, Aldo Spoldi, Mauro Staccioli, George Trakas, Nicola De Maria, and Gilberto Zorio.
The collection is a must-see. Before we are allowed to see it in person, check out our photos.
Ulrich Ruckriem, untitled, 1982, The Gori Collection, photo: Contemporary Lynx
Tony Cragg, The Gori Collection, photo: Contemporary Lynx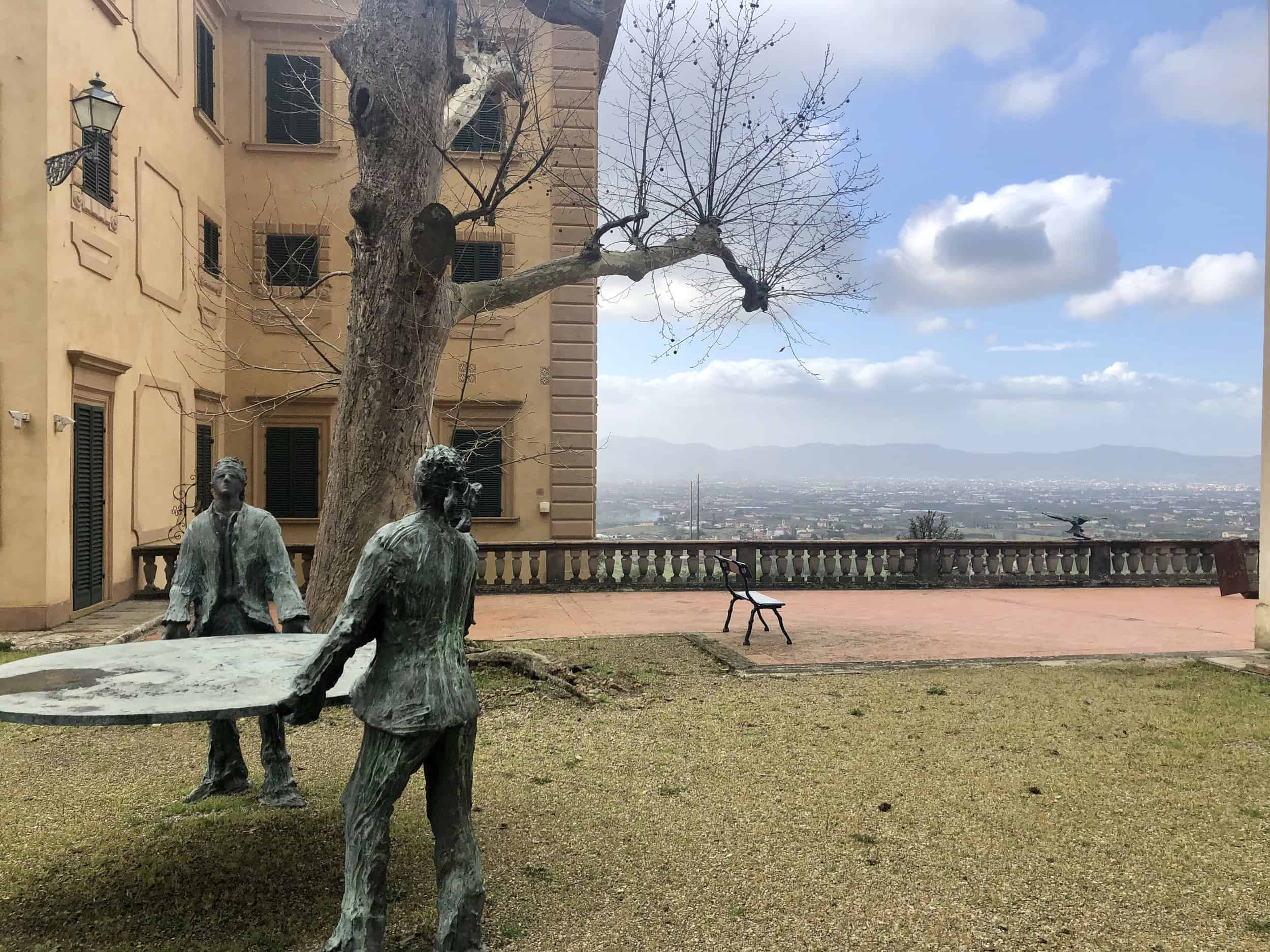 Roberto Barni, Mute servants, 1988, The Gori Collection, photo: Contemporary Lynx
Robert Morris, Venus, 2012, The Gori Collection, photo: Contemporary Lynx
Daniel Buren, La Cabane éclatée aux 4 Salles, 2005, The Gori Collection, photo Contemporary Lynx
Daniel Buren, La Cabane éclatée aux 4 Salles, 2005, The Gori Collection, photo Contemporary Lynx
Daniel Buren, La Cabane éclatée aux 4 Salles, 2005, The Gori Collection, photo Contemporary Lynx
Fausto Melotti, Theme and Variations II, 1981, The Gori Collection, photo: Contemporary Lynx
Beverly Pepper, Celle Theater Space, 1992, The Gori Collection,photo Contemporary Lynx
Bukichi Inoue, My Sky Hole, 1989, The Gori Collection, photo: Contemporary Lynx
Dani Karavan, Jerusalem,1980, The Gori Collection, photo: Contemporary Lynx
Robert Morris, Labyrinth, 1982, The Gori Collection, photo Contemporary Lynx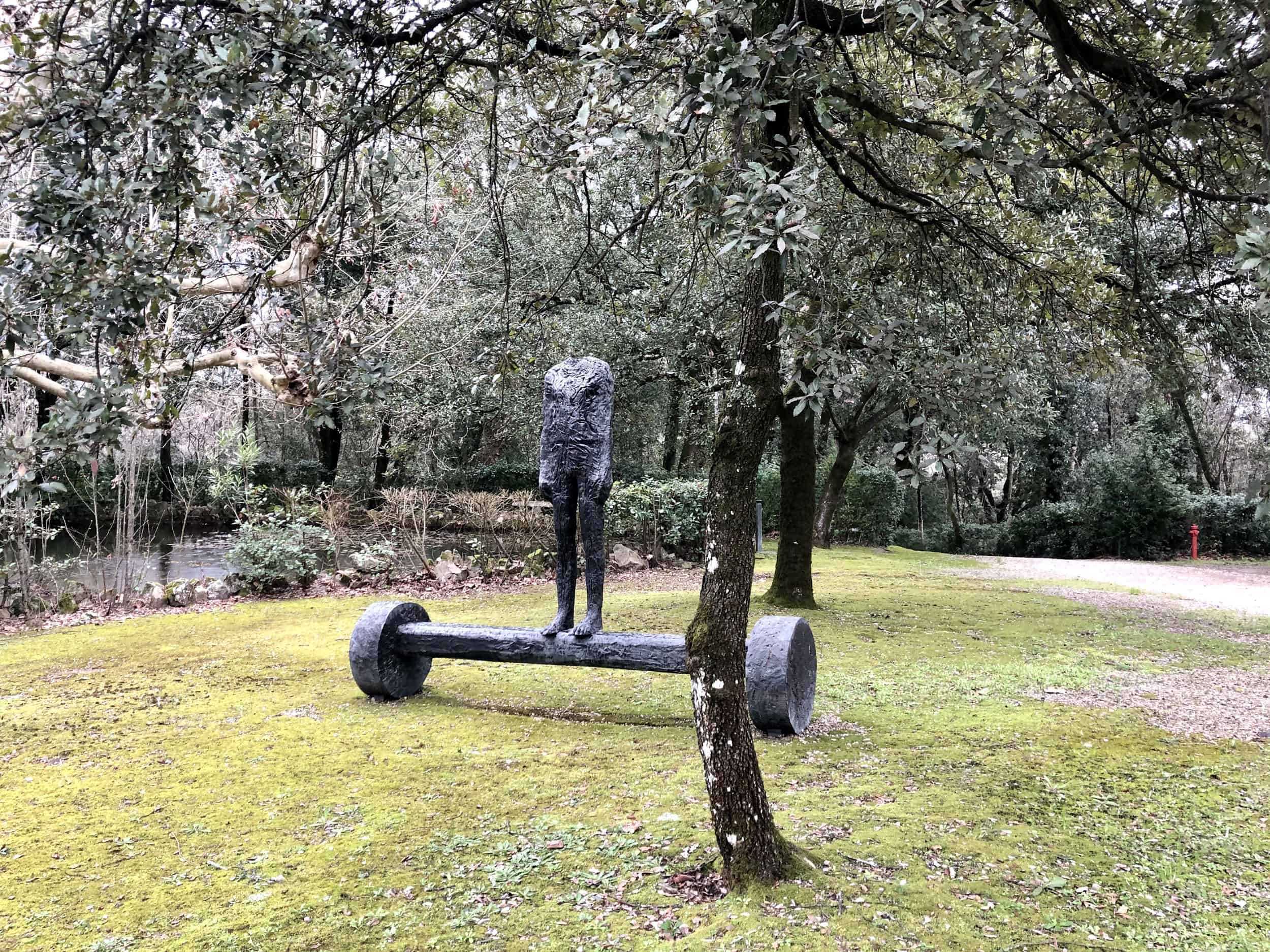 Magdalena Abakanowicz, Gori Collection, The Gori Collection, photo: Contemporary Lynx
Robert Morris, Labyrinth, 1982, The Gori Collection, photo Contemporary Lynx
Magdalena Abakanowicz, Catharsis, 1985, The Gori Collection, photo Contemporary Lynx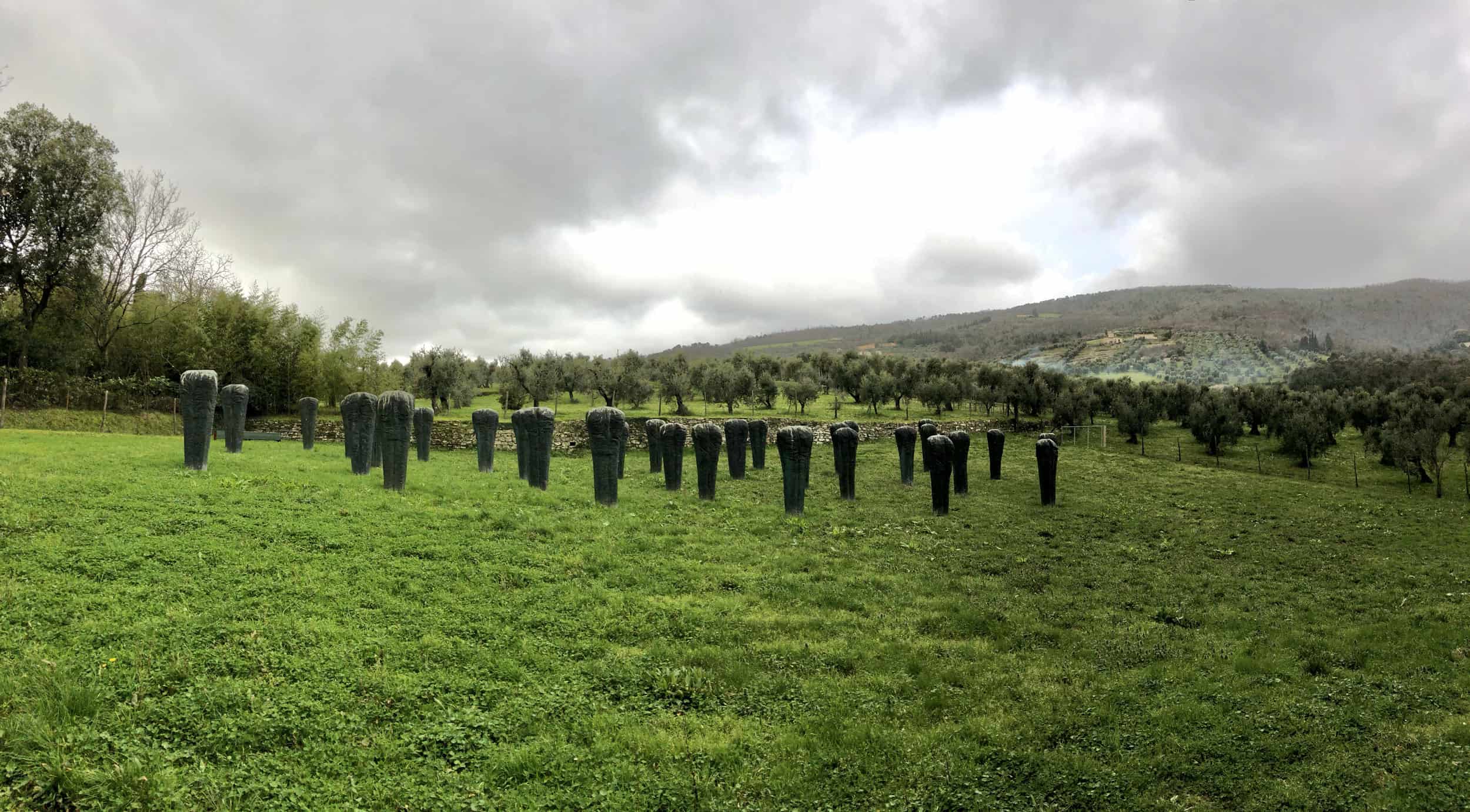 Magdalena Abakanowicz, Catharsis, 1985, The Gori Collection, photo Contemporary Lynx
Alice Aycock, The Nets of Solomon, 1982, The Gori Collection,photo: Contemporary Lynx
Alice Aycock, The Nets of Solomon, 1982, The Gori Collection,photo: Contemporary Lynx
Dennis Oppenheim, Formula Compound, 1982, The Gori Collection, photo Contemporary Lynx
Loris Cecchini, The Hand, the Creatures, the Singing garden, 2012, The Gori Collection, photo: Contemporary Lynx
Alice Aycock, The Nets of Solomon, 1982, The Gori Collection,photo: Contemporary Lynx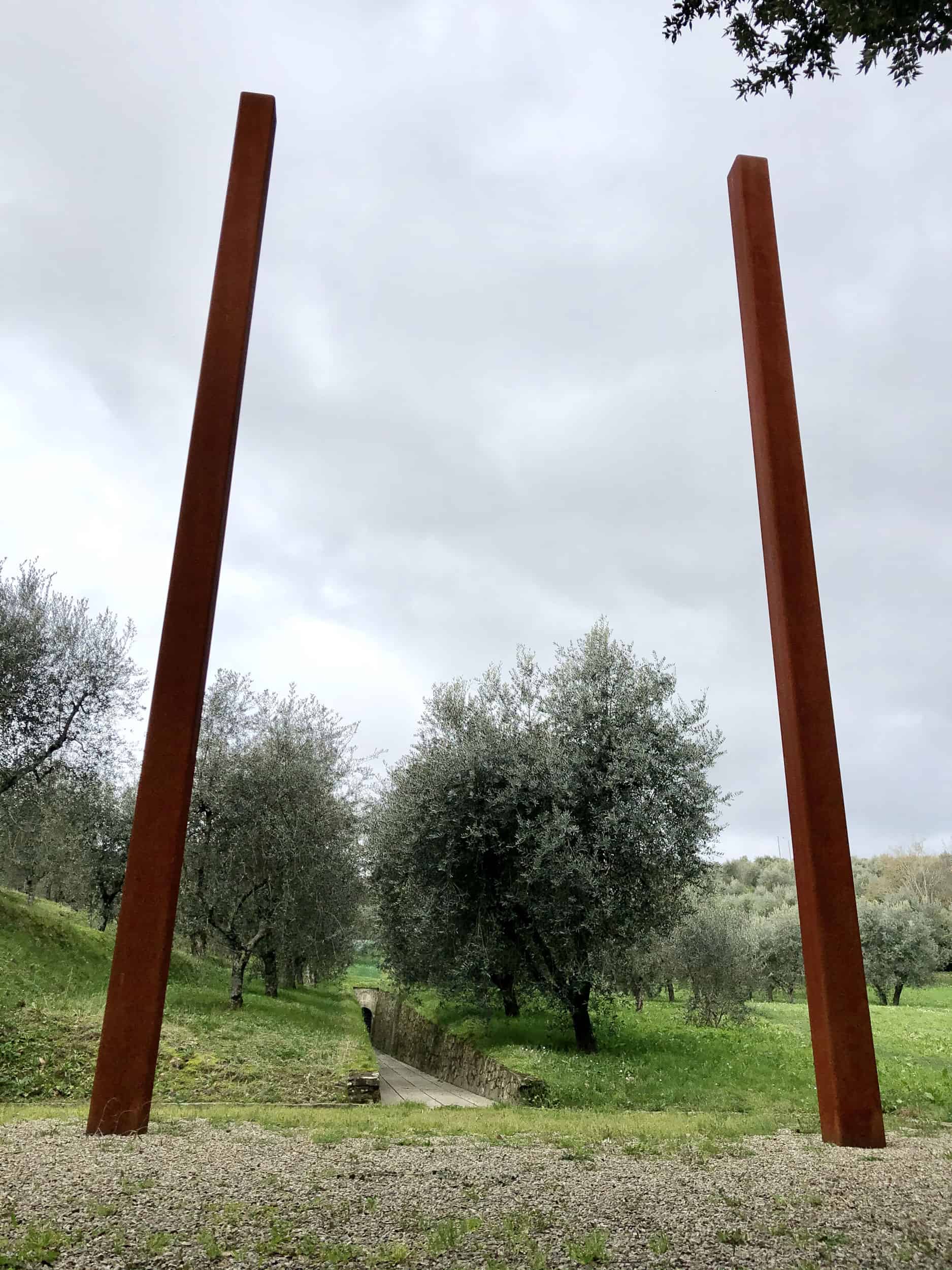 Bukichi Inoue, My Sky Hole, 1989, The Gori Collection, photo: Contemporary Lynx
Sol Lewitt, 1-2-3-2-1, 2000, The Gori Collection, photo: Contemporary Lynx
Sol Lewitt, 1-2-3-2-1, 2000, The Gori Collection, photo: Contemporary Lynx