"Every child is an artist. The problem is how to remain an artist once we grow up"
— Pablo Picasso
You might have come across the fact that children acquire knowledge, such as learning a language or learning to play an instrument, faster and better than adults. This is tied to the level of brain development which is a complicated topic that I do not want to bore you with. Nevertheless, a child's mind is like a sponge which will absorb almost anything, that is why it is important to take care of this delicate sense. The act of reading is one such way to do this. Illustrated children's books are a great form of communication and expression, which makes them an ideal outlet for young children to use their imagination and develop their creativity. Below are 10 great books to read with your kids.
The Acrobat Family – Learn Counting Skills and the Joys of Working in a Family
Anouck Boisrobert & Louis Rigaud Gestalten
Anouck Boisrobert and Louis Rigaud are French authors who work as a team and have created four bestselling children's titles, one of them being In the Forest. Both were born in 1985 and graduated from the School of Decorativ Arts in Strasbourg. Anouck loves illustrating with watercolors and Louis works as a graphic designer. This beautifully crafted pop-up book draws the reader into the magical world of the title acrobats, whilst stimulating the imaginations of children and adults alike. This book is available in English as well as in German.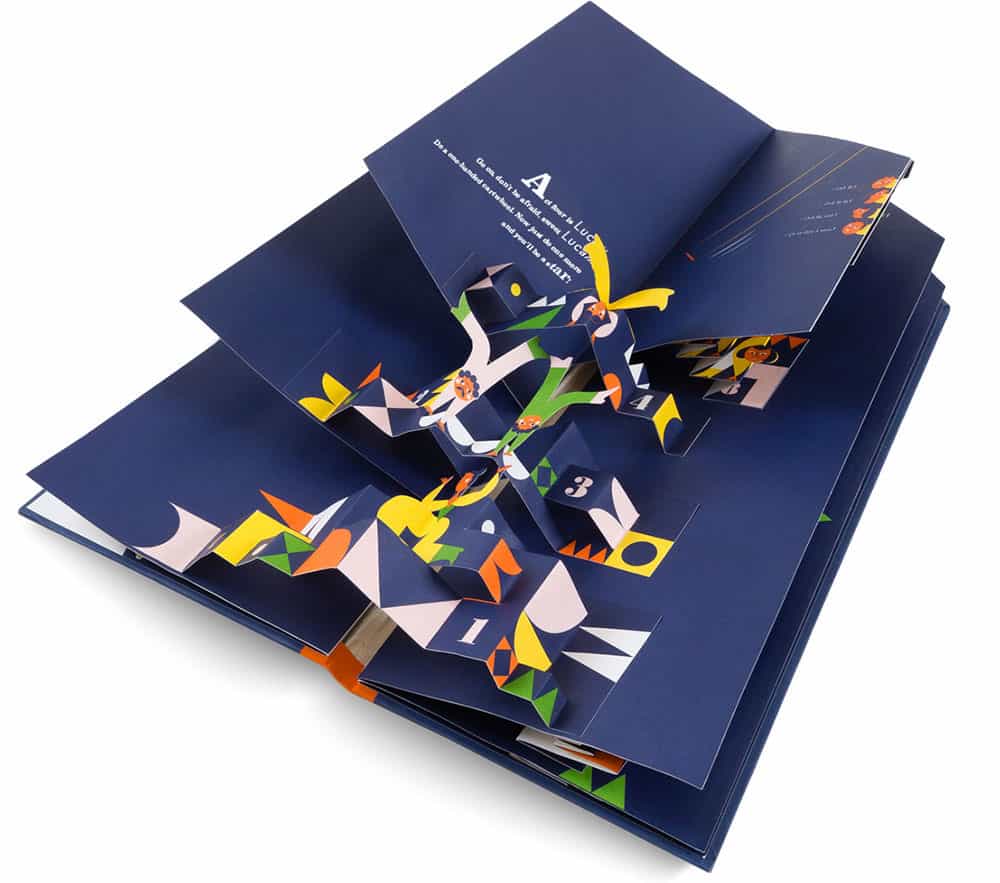 ---
Baby Touch (series)
Lemon Ribbon Studio
Penguin
Baby Touch is an award-winning series of books written and illustrated with babies in mind. Illustrated by UK-based Lemon Ribbon Studio, these books feature high contrast colors and touch-and-feel elements that are great for the development of your baby's eyesight and sense of touch.
---
Frostheart
Jamie Littler
Puffin Books (UK) / Viking Books (US)
Frostheart is the debut middle-grade series of award-winning English author and illustrator Jamie Littler. With a vast line up of renowned children's books this is Jamie's first work aimed at kids between the ages of 8 to 12. The book tells the story of Ash, a little boy who uncovers that he has hidden magical powers and joins a group of explorers on a spiraling adventure. According to reviews this book is great for fans of Nevermoor, Frozen and How to Train Your Dragon.
---
Florette
Anna Walker
HMH Books
Florette, a 2018 New York Times and New York Public Library Best Illustrated Picture Book tells the story of Mae a little girl who moves to a new home. She wishes she could bring her garden with her. She'll miss the apple trees, the daffodils, and chasing butterflies in the wavy grass. But there's no room for a garden in the city. Or is there? Illustrated by Anna Walker, author and illustrator of numerous children's books, she says the story was inspired by a window in Paris which she discovered during a walk to the Louvre during a family vacation in Paris.
---
Captains of Illustration: 100 Years of Children's Books from Poland
Anita Wincencjusz-Patyna
Instytut Adama Mickiewicza, Wydawnictwo Dwie Siostry
Over 100 entries, 230 artists and 900 illustrations. Captains of Illustration: 100 Years of Children's Books from Poland is a monumental album presenting 100 years of Polish children's illustration history. The book, edited by Anita Wincencjusz-Patina, was published by the Adam Mickiewicz Institute with the help of Dwa Siostry Publishing House. The book presents the centenary of Polish book illustrations for children in 100 alphabetical entries. Some of the work featured includes both recognized masters of illustration (e.g. Bohdan Butenko, Adam Kilian, Zbigniew Rychlicki, Janusz Stanny, Jan Marcin Szancer, Franciszka Themerson), as well as contemporary artists of different generations (e.g. Edgar Bąk, Jan Bajtlik, Emilia Dziubak, Monika Hanulak, Marta Ignerska, Grażka Lange, Aleksandra and Daniel Mizieliński, Marianna Oklejak, Paweł Pawlak).
---
Hoakes Island
Helen Friel & Ian Friel Laurence King
Highly commended in the World Illustration Awards 2019, Hoakes Island is an immersive puzzle book put together and illustrated by Helen and Ian Friel – daughter and father duo. When asked to describe their book in five words Helen called it a fiendish puzzle adventure and Ian creatively answered – Delve. Deliberate. Decipher. Discover. Defend!
---
An Alphabet of Animals
Carton Moore Park Art / Books
An Alphabet of Animals is an interesting position on our list. Originally published in 1899 it has gained a second life. Commissioned by Glasgow publisher Blackie & Son, it contains a short description and a full-page grisaille drawing for each animal, beginning with A for armadillo and ending with Z for zebra, with vignettes accompanying each letter. It was the first publication by Carton Moore Park, who specialized in animal subjects, and whose artistic style was strongly influenced by Japonisme.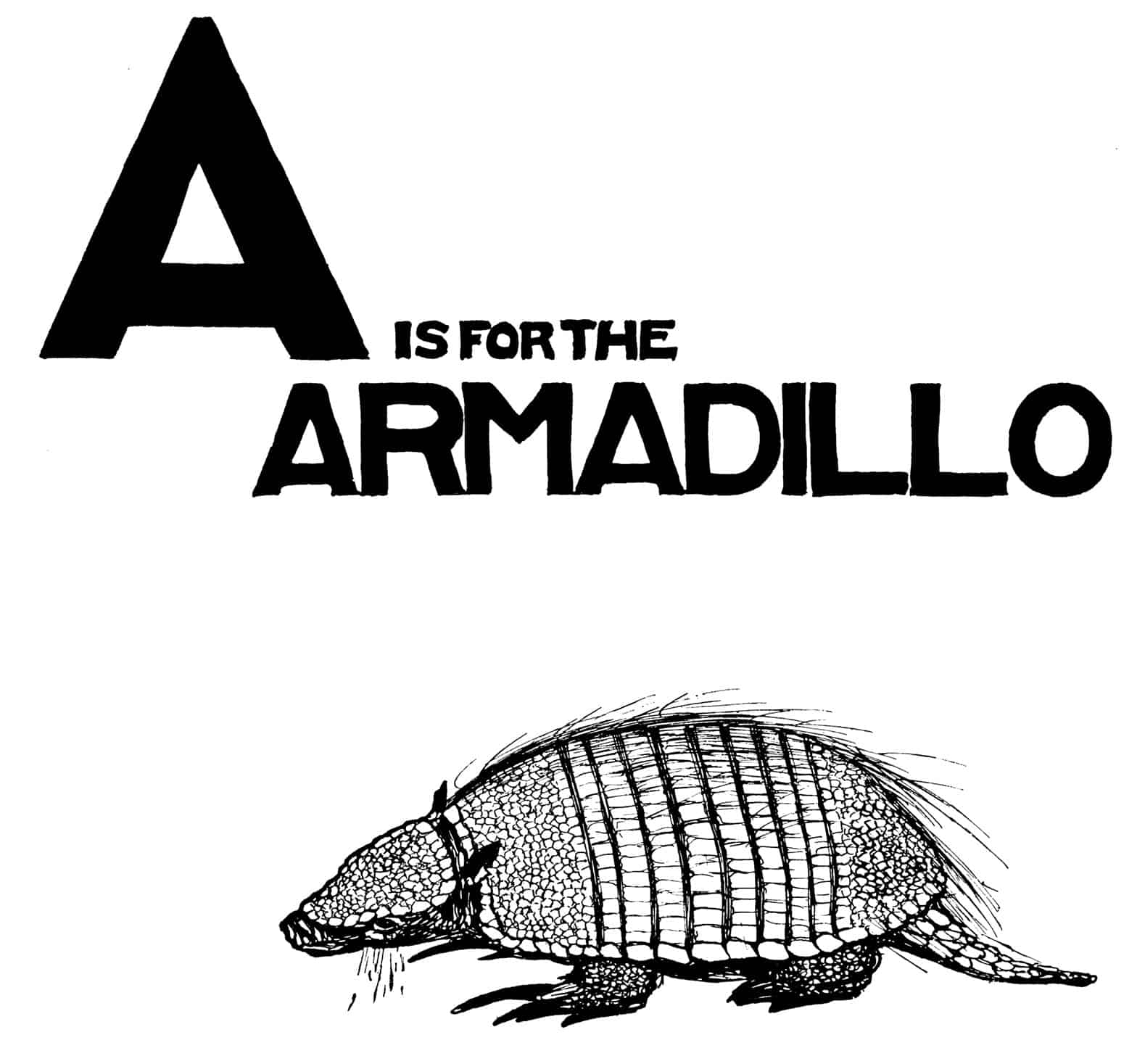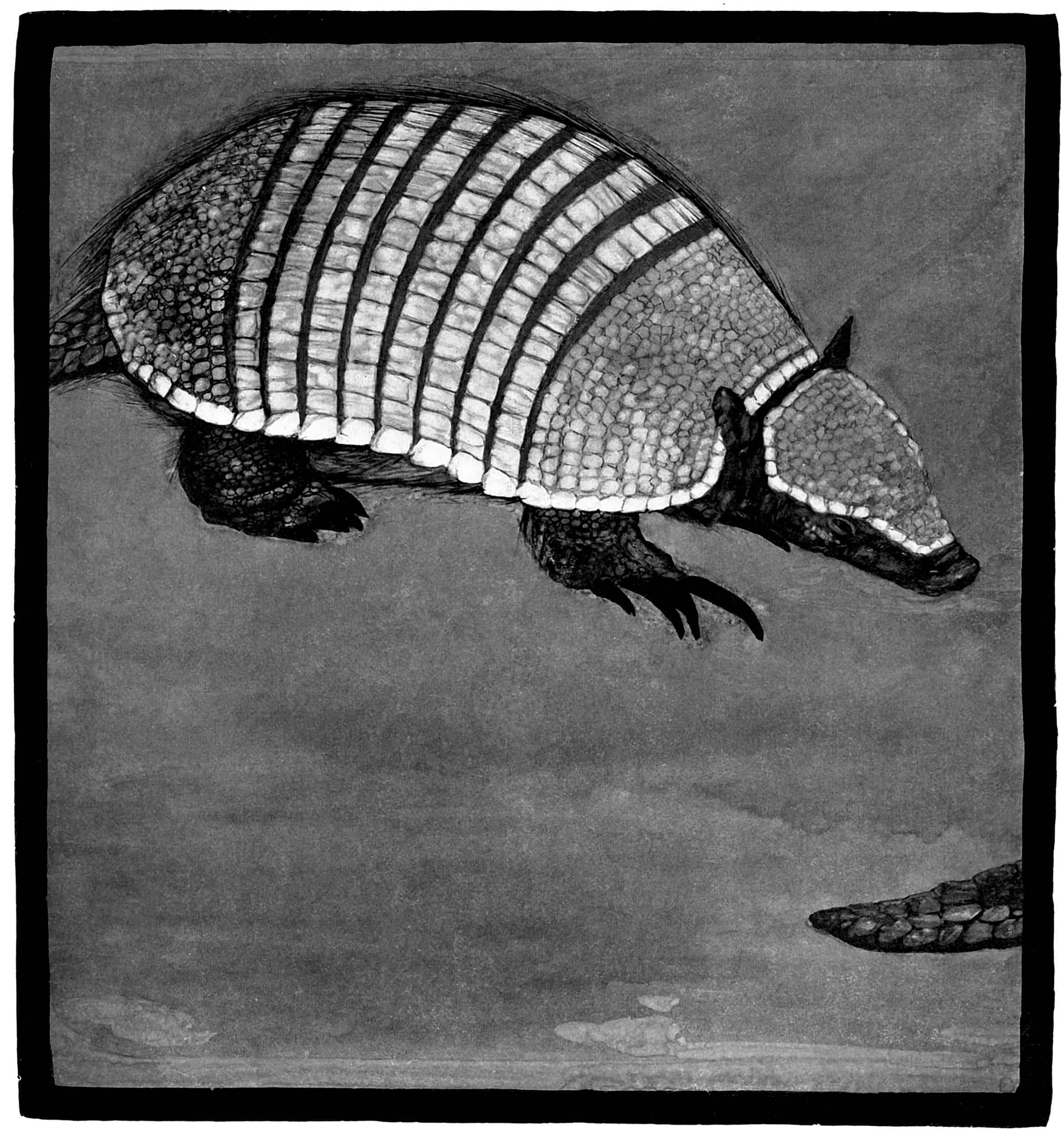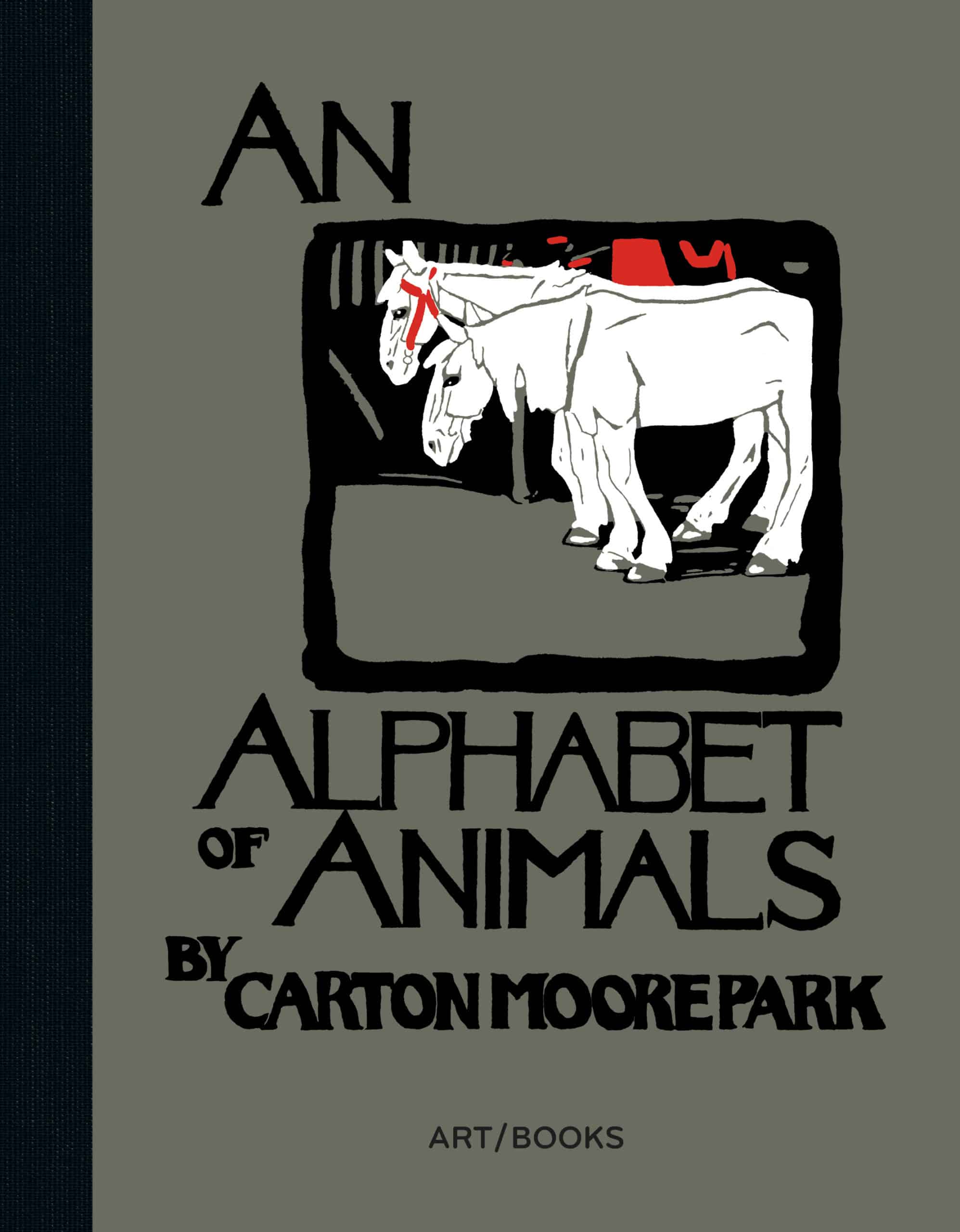 ---
We Are All Greta – Be Inspired to Change the World with Greta Thunberg
Valentina Giannella, illustrated by Manuela Marazzi
Laurence King
In the words of Greta Thunberg – Humans are very adaptable: We can still fix this. But the opportunity to do so will not last for long. We must start today. We have no more excuses. In this book, written by Italian author Valentina Giannella and illustrated by Manuela Marazzi, we follow in the footsteps of the Swedish teenage activist and Nobel Peace Prize candidate Greta Thunberg and join the global mission to save our planet from climate change. This is a great book for children and adults alike.
---
Yayoi Kusama Covered Everything in Dots and Wasn't Sorry
Austo Gilberti Phiadon
A clever, quirky book about one of the world's most beloved contemporary artists – aimed at young readers and written from Kusama's point of view. Yayoi Kusama Covered Everything in Dots and Wasn't Sorry is part of a bigger series of wonderfully illustrated books offered by Phiadon Publishing which includes other position such as Our World and Animals in the Sky. All these books are currently on pre-order so now is your chance to be one of the first people to receive these books upon release.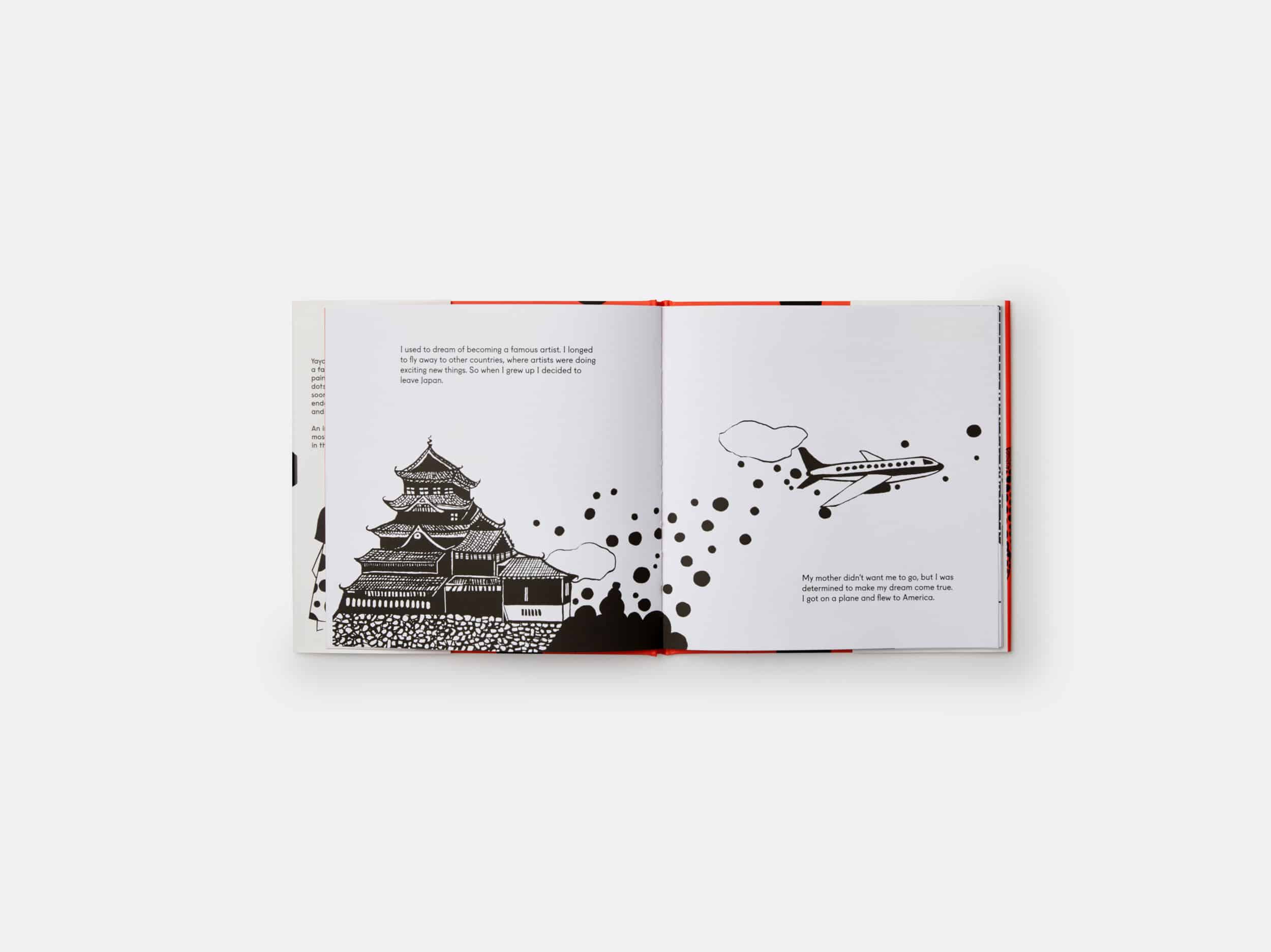 ---
Bedtime Bonnet
Nancy Redd, illustrated by Nneka Myers Random House Books
This joyous and loving celebration of family is the first-ever picture book to highlight Black nighttime hair traditions – and is perfect for every little girl who knows what it's like to lose her bonnet just before bedtime. Nancy Redd is an American Library Association award winner, an NAACP Image Award nominee, and a New York Times and USA Today bestselling author.